"Silence is an accomplice to injustice."
Ayaan Hirsi Ali
"Silence is an accomplice to injustice."
Ayaan Hirsi Ali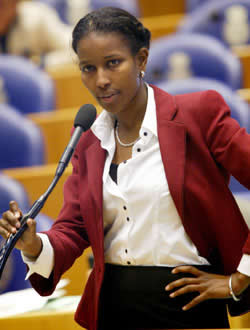 Ayaan Hirsi Ali,Founder of AHA Foundation
LEND YOUR VOICE
TO PROTECT WOMEN AND GIRLS
AHA Foundation works to protect women and girls in the U.S. from female genital mutilation (FGM), child and forced marriage, and honor violence by advocating to expand and strengthen federal and state laws.
Download our Ban FGM Legislative Toolkit which has all the essential information and resources to help ban FGM in every state in the U.S.

URGE YOUR SENATORS TO INCLUDE FGM IN THE REAUTHORIZATION OF THE VIOLENCE AGAINST WOMEN ACT
Bill That Can Tackle the Issue
H.R.1585, the Violence Against Women Reauthorization Act of 2019, is a VAWA reauthorization bill introduced by the House of Representatives that includes provisions addressing FGM.
---
Take Action
Please urge your Senators to support the reauthorization of the Violence Against Women Act.
---
STATE LEGISLATION AGAINST FGM
---
WHY WE NEED
STATE LEGISLATION AGAINST FGM
Strong legislation against FGM:
Sends a STRONG MESSAGE THAT FGM WILL NOT BE TOLERATED in the state
GIVES PROSECUTORS THE TOOLS and access to resources to bring perpetrators to justice
Signals to state prosecutors that FGM IS A CRIME that must be prosecuted
Fills gaps in federal legislation such as EDUCATION AND OUTREACH TARGETED TO AT RISK COMMUNITIES and the professionals likely to encounter girls at risk of FGM

PREVENTS GIRLS BEING TRAFFICKED ACROSS STATE BORDERS to perform FGM
CHECK THE STATUS AND STRENGTH OF ANTI-FGM LEGISLATION IN YOUR STATE
STATE LEGISLATION AGAINST CHILD MARRIAGE
MASSACHUSETTS RESIDENTS:URGE YOUR LEGISLATOR TO BAN CHILD MARRIAGE IN YOUR STATE
How to tackle the Issue
An amendment to the FY2023 House budget bill, H4701, banning all child marriage in Massachusetts, passed the House unanimously. Unfortunately, the Senate failed to adopt a similar amendment to the Senate budget. A Conference Committee will meet soon to resolve differences in the House and Senate versions of the budget and we must make sure the sections in the House budget bill that ban child marriage remain in the FY2023 budget.
---
Take Action
Massachusetts residents, please reach out to your state representative and senator and urge them to ask the Conference Committee to retain a FY2023 budget bill that ends all marriage before 18 without exception.
---
MICHIGAN RESIDENTS:
URGE CHAIRMAN WAKEMEN TO SCHEDULE A HEARING FOR BILLS THAT WILL END ALL CHILD MARRIAGE IN THE STATE
How to tackle the Issue:
HB4226-HB4229 would end all child marriage in Michigan, without expection. The bill package awaits hearing in the Committee on Families, Children and Seniors.
---
Take action:
Michigan residents, please urge Chairman Rodney Wakemen, of the Committee on Families, Children and Seniors, to schedule a hearing for this legislation without delay.
---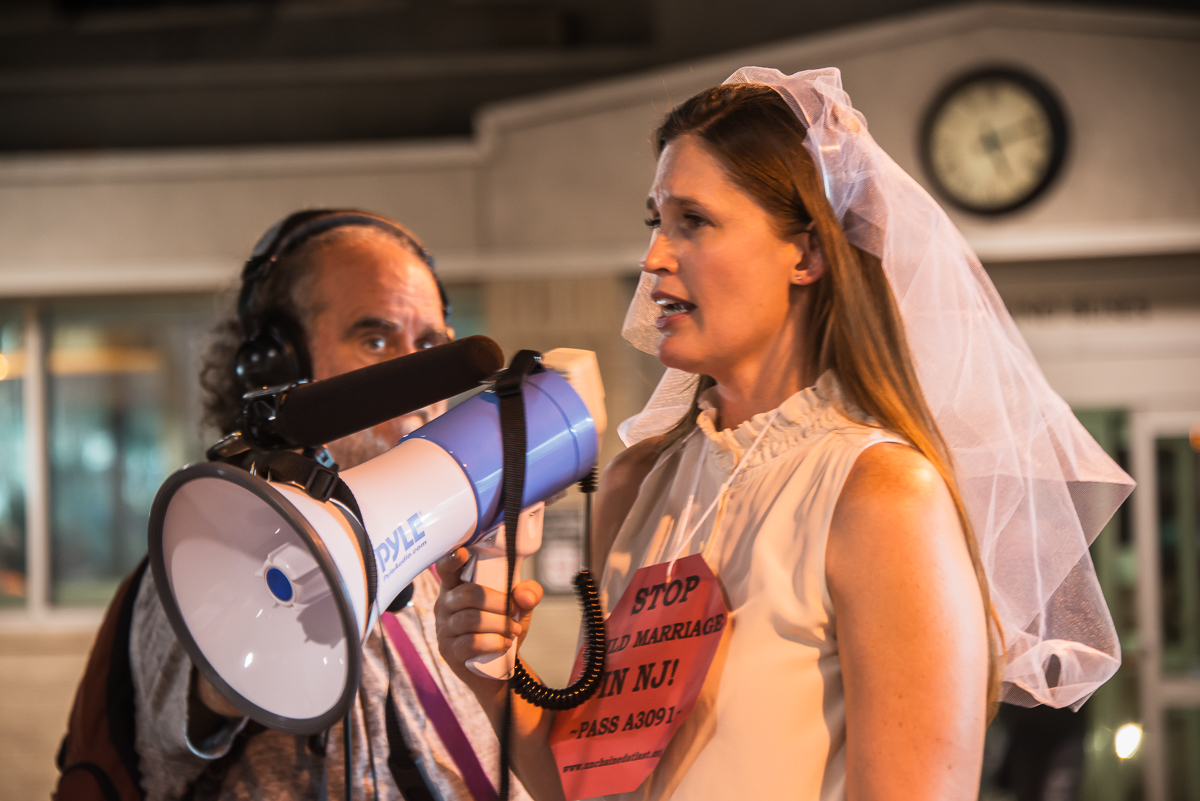 Amanda Parker, AHA Foundation's Senior Director, protests child and forced marriage at New Jersey's Penn Station in July 2016
Laws and policies against FGM, forced and child marriage, and honor violence, play a critical role in protecting women and girls against these abuses in the U.S.
YOUR VOICE CAN MAKE A DIFFERENCE!
"Tolerance of intolerance is cowardice"
Ayaan Hirsi Ali