| | |
| --- | --- |
| Date: | October 13, 2018 |
| University: | Harvard University |
| Time: | 10:00 AM – 5:00 PM |
| Address: | Austin Hall, Harvard Law School |
| Speaker(s): | Yasmine Mohammed and Faisal Saeed Al Mutar |
Description: On Saturday, October 13th, liberty-lovers of all political-social stripes will gather at the 2018 Students For Liberty "Fight for Justice" Boston Student Conference. The conference will examine current issues through the libertarian framework and learn how we can utilize pro-liberty mechanisms to propel our society forward. CTU will be sponsoring two panels at this conference, featuring Yasmine Mohammed and Faisal Saeed Al Mutar. To attend, you must register on the conference page at www.sflconferences.org/event/harvard. Conference admissions and meals are free. The event is open to everyone. You do not have to be a Harvard student or affiliate to attend.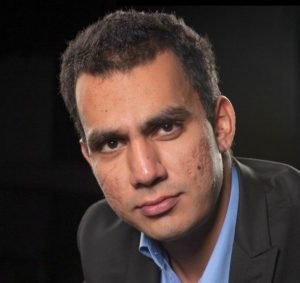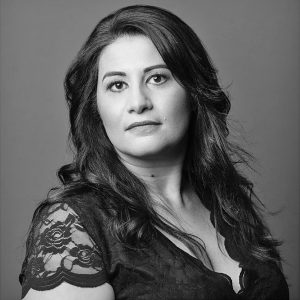 Conference Speaker Line-Up:
Dr. Jeffrey Miron, Director of Economics Department at Harvard University and Director of Economic Studies at Cato Institute
Robert Shibley, Senior Vice President of the Foundation for Individual Rights in Education (FIRE)
Robert M. Thomas, Jr., Board Member of the American Civil Liberties Union (ACLU) of Massachusetts and Professor at the Boston University Law School
Martin Henson, Representative of Black Lives Matter – Boston
Nick Gillespie, Editor-in-Chief of Reason Magazine
Yeonmi Park, North Korean Defector
Faisal Saeed Al Mutar, Founder and CEO of Ideas Beyond Borders
Jorge Jraissati, Freedom Fighter from Venezuela
Jennifer Grossman, CEO of The Atlas Society
Yasmine Mohammed, Founder of Free Hearts, Free Minds