Female Genital Mutilation / Cutting (FGM/C) Training for Professionals Working with Victims and Communities
A Training Curriculum for Law Enforcement, Educators and Service Providers
Created in Cooperation with Culture Works!
According to a report published in 2016 by the Centers for Disease Control, the number of women and girls at risk for female genital mutilation/cutting (FGM/C) in the United States more than doubled from 2000 to 2013. More than half a million women and girls in the U.S. are at risk of undergoing FGM/C in the U.S. or abroad, or have already undergone the procedure, including more than 166,000 girls under the age of 18. Immigration to the U.S. from African, Middle Eastern and South Asian countries -- where the practice of FGM/C is most deeply entrenched -- has contributed to the rise in numbers.
FGM/C comprises of all procedures involving partial or total removal of the female external genitalia or other injury to the female genital organs for non-medical reasons as defined by the World Health Organization (WHO). FGM/C has no health benefits and can lead to lifelong physical and psychological consequences. In some cases it is lethal. On average, girls undergo FGM between birth and age 15. In some cultures, it is used to initiate girls into adulthood and to ensure their marriageability. It is a way to control the sexuality of women and an attempt to prevent sex before marriage. FGM/C violates women's and children's human rights, including their right to health, to be free from violence, to life and physical integrity, to non-discrimination, and to be free from cruel, inhumane, and degrading treatment. Over the years, the AHA Foundation has encountered service providers who are often confused about what to do when presented with FGM cases. Their questions include:

"How do I handle cases of FGM/C when I have little understanding of the practice?"
"Where do I even begin in addressing this issue within a family or community?"
"Is it appropriate for me to condemn this practice?"

This training curriculum is intended to provide guidance to professionals for engaging with a client/victim/survivor or person at risk of FGM/C, in a culturally sensitive manner. After successfully passing the training and quiz, you will be able to download the AHA Foundation Certificate for this training.
| | |
| --- | --- |
| Course 1 | Female Genital Mutilation/Cutting (FGM/C) Training for Professionals Working with Victims and Communities |
| Lesson 1 | FEMALE GENITAL MUTILATION / CUTTING |
| Lesson 2 | HEALTH ISSUES RELATED TO FGM/C |
| Lesson 3 | FGM/C IN THE UNITED STATES |
| Lesson 4 | PREPARE |
| Lesson 5 | IDENTIFY BARRIERS |
| Lesson 6 | ACTIVE LISTENING |
| Lesson 7 | INTERPRET |
| Lesson 8 | SAFETY PLAN |
| Lesson 9 | EDUCATE |
| Lesson 10 | HYPOTHETICAL CASE STUDY - 1 |
| Lesson 11 | HYPOTHETICAL CASE STUDY - 2 |
| Lesson 12 | HYPOTHETICAL CASE STUDY - 3 |
| Lesson 13 | CONCLUSION |
| Lesson 14 | FINAL EXAM |
| Lesson 15 | EVALUATION |
For more information about how to register for the training program and take the courses, visit
FAQ
.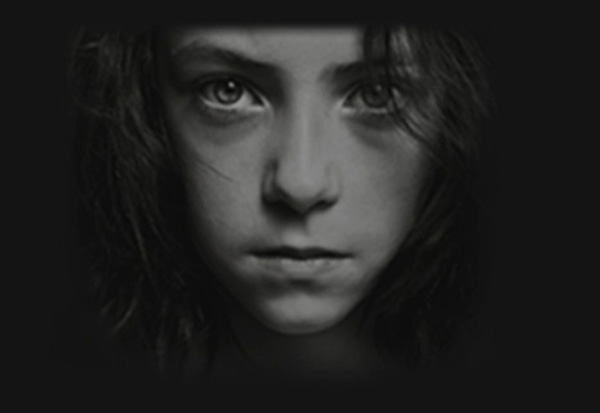 START COURSE
Created in collaboration with Culture Works!
A TRAINING CURRICULUM FOR PROFESSIONALS LIKELY TO ENCOUNTER VICTIMS OF GENITAL MUTILATION / CUTTING