What is Honor Violence?
Honor violence is an often-overlooked form of abuse that shames, hurts or kills thousands of women and girls in the US each year and puts millions more at risk.
Honor violence is typically seen in the form of physical or emotional abuse, sexual assault, rape or kidnapping - but it also includes female genital mutilation and forced marriage. In its most extreme cases, honor violence can lead to murder. In sharp contrast to other forms of domestic violence, honor violence is often condoned by families and communities, making it particularly difficult to identify and stop. Sadly, it often involves several perpetrators within the family or community.
Honor Violence is a Reality in the US
Alarmingly, the number of cases of honor violence is increasing in the US, making it clear that a more robust system for addressing these crimes is critical.
The AHA Foundation responds to women and girls in crisis through counseling, information and direct introductions to local service providers.
"The prevalence of honor violence and honor killings in the US will only increase, unless we act now. We have a duty to protect these young women and to be a voice for them. Most importantly, it is the right thing to do."
Detective Chris Boughey, Peoria, Arizona Police Department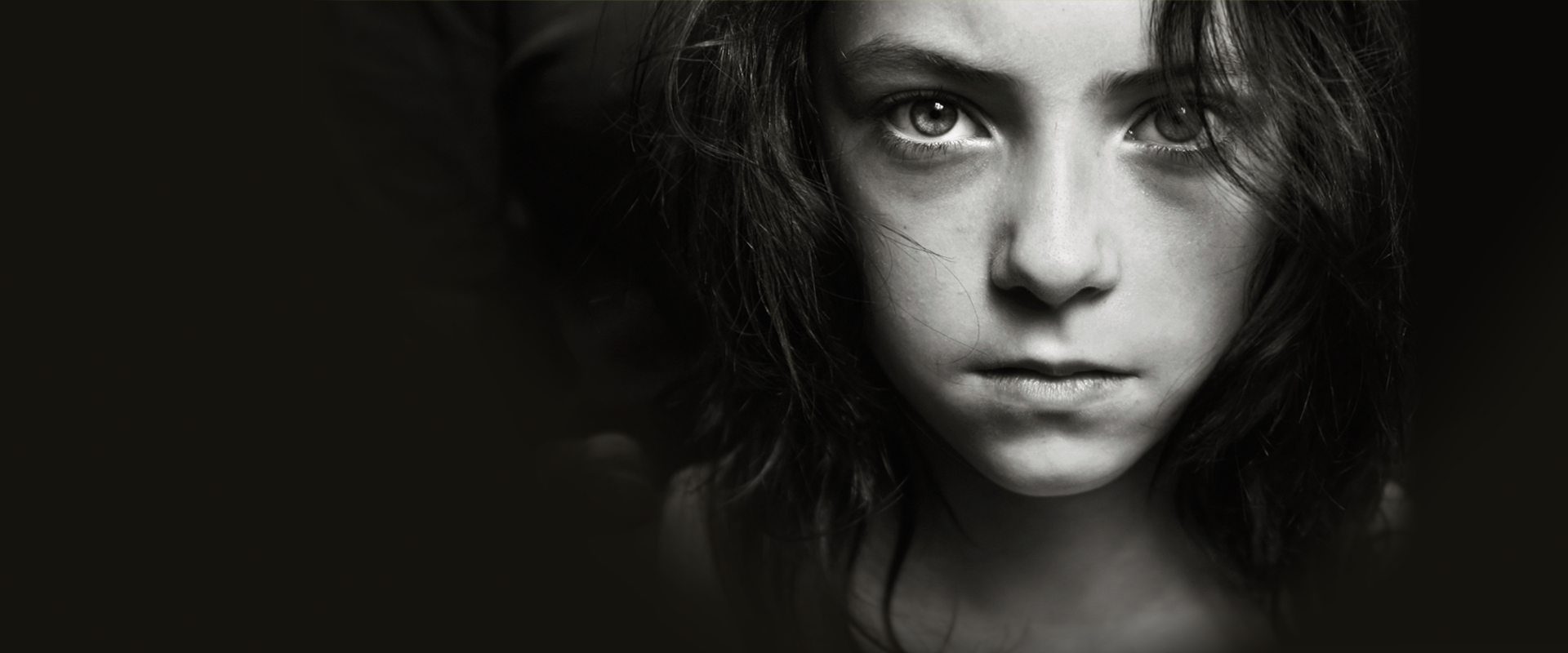 Honor violence is an often-overlooked form of abuse that shames, hurts or kills thousands of women and girls in the US each year and puts millions more at risk. Honor violence is typically seen in the form of physical or emotional abuse, sexual assault, rape or kidnapping - but it also includes female genital mutilation and forced marriage. In its most extreme cases, honor violence can lead to murder. In sharp contrast to other forms of domestic violence, honor violence is often condoned by families and communities, making it particularly difficult to identify and stop. Sadly, it often involves several perpetrators within the family or community. Alarmingly, the number of cases of honor violence is increasing in the US, making it clear that a more robust system for addressing these crimes is critical. The AHA Foundation responds to women and girls in crisis through counseling, information and direct introductions to local service providers. "The prevalence of honor violence and honor killings in the US will only increase, unless we act now. We have a duty to protect these young women and to be a voice for them. Most importantly, it is the right thing to do."

Detective Chris Boughey, Peoria, Arizona Police Department