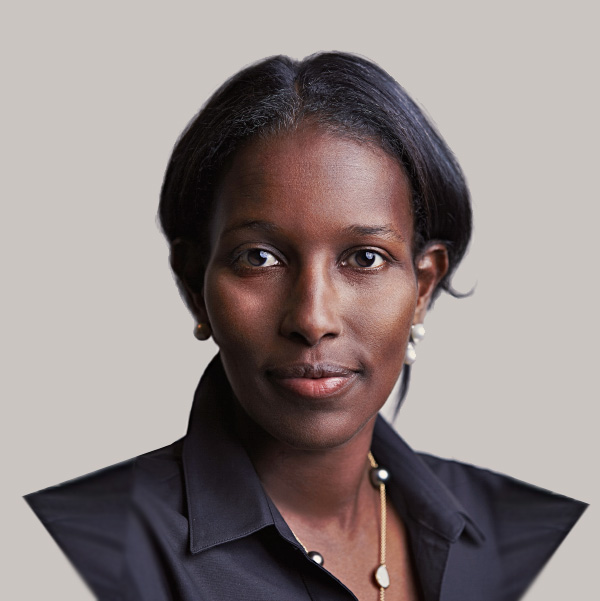 Ayaan Hirsi Ali
Founder of AHA Foundation
---
Ayaan's journey began in Somalia in 1969 where, as a young girl, she was subjected to female genital mutilation (FGM). From very early on, she questioned the subjugation of women she saw all around her; while listening to a sermon on the many ways women should be obedient to their husbands, she couldn't resist asking, "Must our husbands obey us too?" Ayaan has shown great courage, risking her life to expose the violence she sees around her. But she has done more than speak out. Ayaan has connected her life experiences, and the attention she garnered, to the AHA Foundation. She took action to protect women and girls from the violence she - and so many others - faced.
Ayaan Hirsi Ali is currently a Research Fellow at the Hoover Institution, Stanford University and founder of the AHA Foundation. Prior to joining the Hoover Institution, she was a Fellow at the Belfer Center's Future of Diplomacy Project at Harvard University, and a Resident Fellow at the American Enterprise Institute in Washington, D.C.
Read more
---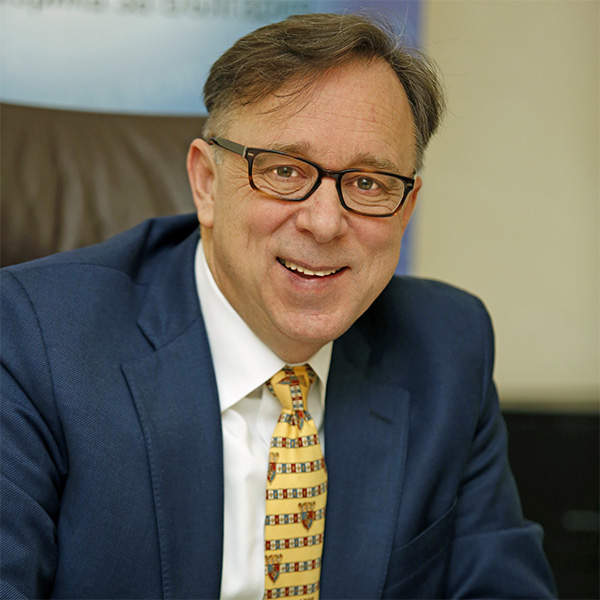 George Zarubin
Executive Director
---
George Zarubin is an attorney and a seasoned, senior executive with 20 years of philanthropic and non-profit experience in Washington, DC, Eastern Europe, and Eurasia. He built the organizational capacity of foundations and non-profits by overseeing their transformation, sustainability and ensuring targeted and measurable impacts. With an undergraduate degree from Georgetown University's School of Foreign Service, and law degrees from Tulane University Law School and McGeorge School of Law at the University of the Pacific, Mr. Zarubin practiced law for 10 years in California and Russia before transitioning to work with non-profits and international development. As the former Executive Director of the Soros Foundation Kazakhstan, Vice President of the Eurasia Foundation, and President of Eurasia Partnership Foundation, he worked as a change agent and implemented new programs to promote liberal western values, supporting civil society organizations to engage in policy dialogues with national and local governments. One of Mr. Zarubin's favorite quotes was given at Salzburg Global Seminar where he worked as Vice President designing and raising money for international dialogue programs about the world's most pressing issues: "Never doubt that a small group of thoughtful, committed citizens can change the world; indeed, it's the only thing that ever has." Margaret Mead
---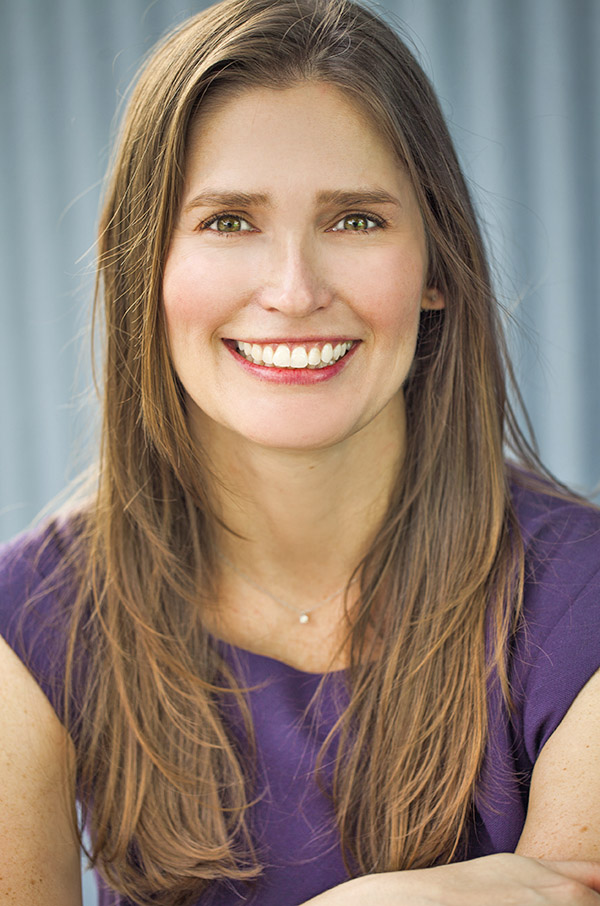 Amanda Parker
Chief Financial Officer & Senior Director
---
Amanda Parker is the Chief Financial Officer and Senior Director of the AHA Foundation. Ms. Parker oversees AHA's women's rights programs. She develops federal and state policy proposals to protect women and girls from harmful cultural practices, recently working with Michigan to put in place the most comprehensive anti-female genital mutilation (FGM) legislation in the country. She has facilitated trainings on honor violence, FGM, forced marriage, and child marriage for more than 600 professionals likely to encounter cases, and has supported survivors of these abuses to help them find protection and the services they need.
---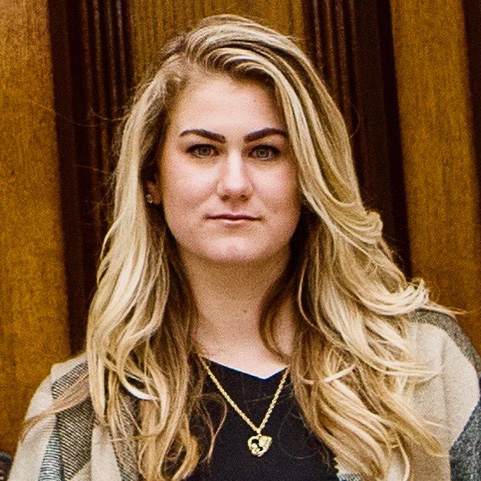 Julia O'Donnell
Campus Program and Public Relations Manager
---
Julia joined the AHA Foundation as Campus Program Coordinator in 2017 after graduating from the University of Notre Dame with a degree in Arabic and Philosophy. Her undergraduate studies focused on Islamic Political Thought and Islamic Theology. As Campus Program Manager, Julia helps campus fellows to spark activism around the protection of women and girls and promote the reform of Islam by bringing ex-Muslims, Muslim reformers and scholars from many fields to speak on their campuses. As Public Relations Manager, Julia handles external media and communications for the AHA Foundation.
---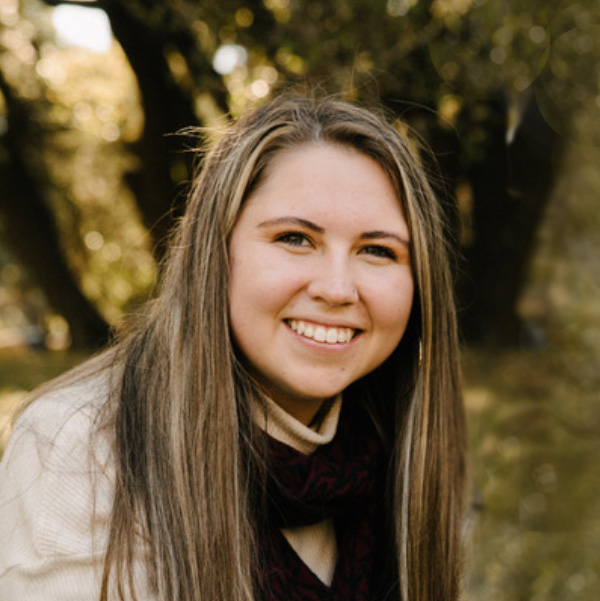 Natalie Arroyo
Program Assistant
---
Natalie joined AHA Foundation as a Program Assistant in 2018, after graduating from Texas State University with a degree in Business Administration with a focus in Management. At the Foundation, she focuses mostly on digital marketing and communications. Natalie runs the Foundation's social media, creates graphics and videos, coordinates marketing projects, and leads in our monthly newsletter efforts. She is passionate about ending human rights violations, and increasing awareness of gender-based violence.
---
---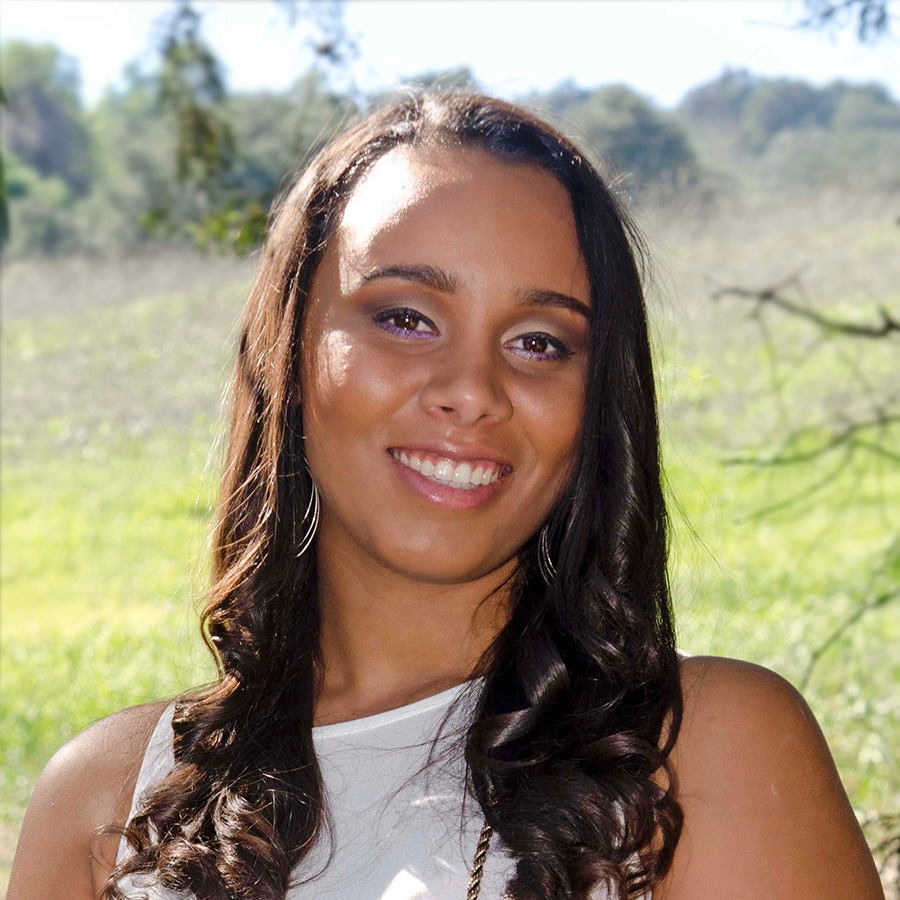 Sherice Hooks
Intern
---
Sheriece joined the AHA Foundation in 2018 as an intern. She earned an M.A. in Clinical Psychology with an Emphasis in Marriage and Family Therapy from Pepperdine University in 2017 and is currently pursuing her Psy.D. in Clinical Psychology from the University. Her primary focus is working with trauma, and multicultural issues in underserved communities and she has worked in several non-profit organizations. Sheriece joined the AHA Foundation to provide support in writing for the organization, as well as to connect women and girls in crisis to the appropriate resources.
---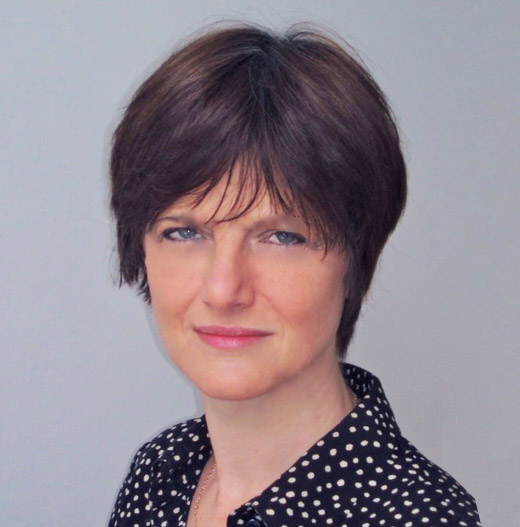 Lisa Brett
Senior Consultant
---
Lisa helped found the UK's National FGM Centre and chaired their advisory board before moving to Washington DC in 2017. Having initially studied Electronics, Lisa worked in manufacturing before joining Voluntary Service Overseas in 1989 to become a teacher in a Nigeria. Lisa first became familiar with the practice of FGM teaching girls in Nigeria. Returning to England, Lisa worked for the national charity Victim Support, where she sat on several international project steering groups and worked with the European Commission on projects to support victims of violence and abuse. Lisa also became involved in local politics, which resulted in her being elected to the UK's Local Government Association, a powerful cross-party Westminster lobby group. Here she became Deputy Chair of the Safer, Stronger Communities Board where she helped found the National FGM Centre. Lisa currently supports the AHA Foundation's activities in tackling FGM, forced marriage and honor based violence.
---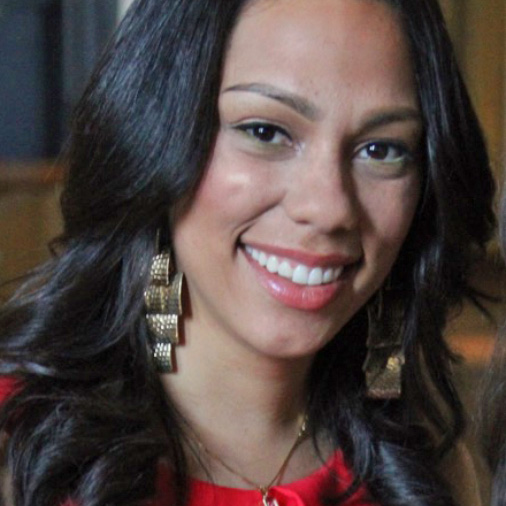 Krista M. Lofton
Intern
---
Krista joined the AHA Foundation in 2019. She earned an M.P.H. in Public Health with a concentration in Child and Family Health from the University of Southern California in 2009, before moving on to pursue further education in the field of clinical psychology. She earned her M.A. in Clinical Psychology from Pepperdine University in 2017, and is currently pursuing her Psy.D. in Clinical Psychology from the same University. Krista's primary area of focus is working with trauma and multicultural issues; namely for youth and emerging adults from underserved and at-risk populations. She has worked in a variety of non-profit organizations and is passionate about social justice reform. Krista joined the AHA Foundation to assist women and girls in crisis by connecting them to the appropriate resources.