---
Founder of AHA Foundation
---
AHA Foundation Founder, Ayaan Hirsi Ali, is known as a women's rights activist, champion of free speech, and best-selling author. She is also known as someone who is not afraid to speak out when she feels it necessary. Ayaan's journey began in Somalia in 1969 where, as a young girl, she was subjected to female genital mutilation (FGM). From very early on, she questioned the subjugation of women she saw all around her...
Read more
---
"There are times when silence becomes an accomplice to injustice."
Ayaan Hirsi Ali
---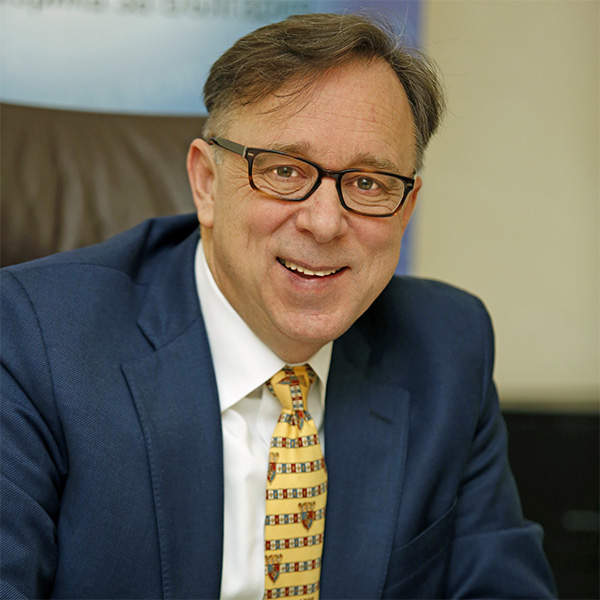 George Zarubin
Executive Director
---
George Zarubin is an attorney and a seasoned, senior executive with 20 years of philanthropic and non-profit experience in Washington, DC, Eastern Europe, and Eurasia. He built the organizational capacity of foundations and non-profits by overseeing their transformation, sustainability and ensuring targeted and measurable impacts. With an undergraduate degree from Georgetown University's School of Foreign Service, and law degrees from Tulane University Law School and McGeorge School of Law at the University of the Pacific, Mr. Zarubin practiced law for 10 years in California and Russia before transitioning to work with non-profits and international development. As the former Executive Director of the Soros Foundation Kazakhstan, Vice President of the Eurasia Foundation, and President of Eurasia Partnership Foundation, he worked as a change agent and implemented new programs to promote liberal western values, supporting civil society organizations to engage in policy dialogues with national and local governments. One of Mr. Zarubin's favorite quotes was given at Salzburg Global Seminar where he worked as Vice President designing and raising money for international dialogue programs about the world's most pressing issues: "Never doubt that a small group of thoughtful, committed citizens can change the world; indeed, it's the only thing that ever has." Margaret Mead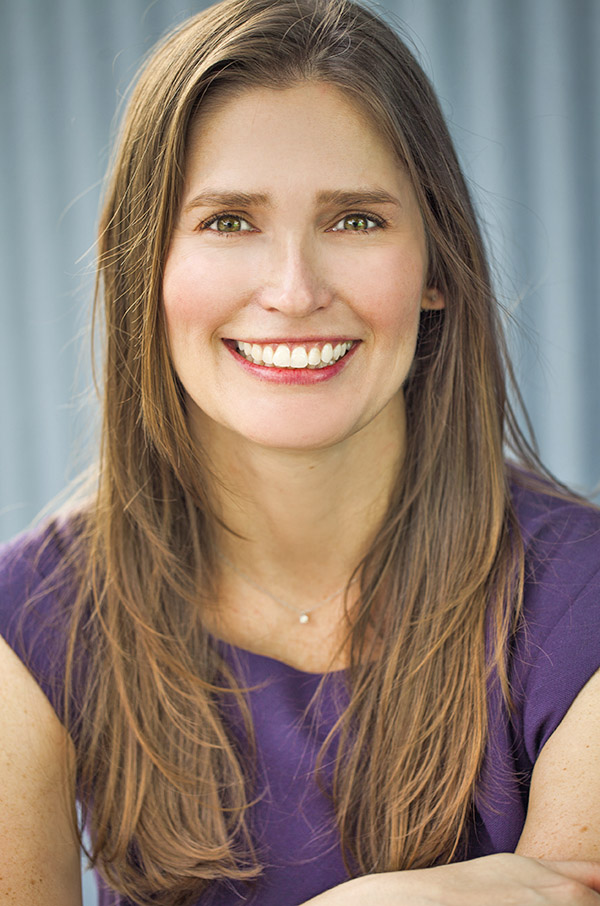 Amanda Parker
Senior Director
---
Amanda Parker, Senior Director, joined the AHA Foundation in 2011 following two years as Chief of Staff for Ayaan Hirsi Ali. Ms. Parker has worked with survivors of honor violence to help them find protection, including the repatriation of a woman taken overseas for forced marriage. She has facilitated trainings on honor violence and forced marriage with guidance counselors, law enforcement, service providers and other professionals. Ms. Parker played a key role in organizing the annual John Jay College conferences for the AHA Foundation from 2011-2013. She began her career on Wall Street. Ms. Parker holds a BA in Marketing and International Business from Kansas State University.