"Silence is an accomplice to injustice."
Ayaan Hirsi Ali
"Silence is an accomplice to injustice."
Ayaan Hirsi Ali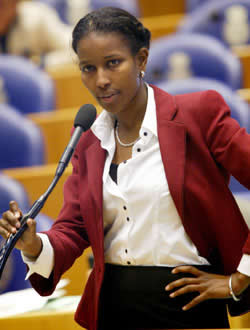 Ayaan Hirsi Ali,Founder of AHA Foundation
LEND YOUR VOICE
TO PROTECT WOMEN AND GIRLS
AHA Foundation works to protect women and girls in the U.S. from female genital mutilation (FGM), child and forced marriage, and honor violence by advocating to expand and strengthen federal and state laws.
Download our Ban FGM Legislative Toolkit which has all the essential information and resources to help ban FGM in every state in the U.S.

URGE YOUR SENATORS TO SUPPORT THE HUMAN RIGHTS VIOLATORS ACT OF 2022
Bill to Support
S.4021, the Human Rights Violators Act of 2022, seeks to establish that those who have participated in human rights abuses, such as female genital mutilation, are ineligible for entry to the U.S. and deportable.
---
Take Action
Please urge your senators to support S.4021, the Human Rights Violators Act of 2022, and ensure that human rights abusers are not allowed entry into the US.
---
STATE LEGISLATION AGAINST FGM
URGE THE JOINT COMMITTEE ON JUDICIARY TO RAISE A BILL TO END FEMALE GENITAL MUTILATION IN CONNECTICUT
How to tackle the Issue:
S786 and HB6534, placeholder bills to end FGM in Connecticut, were filed in the Sentate and House. Now the Joint Committee on the Judiciary must raise and pass a comprehensive bill to end female genital mutilation in Connecticut.
---
Take action:
Please urge the Joint Committee on Judiciary to raise and pass a bill to end FGM, including education and outreach and criminal penalities for female genital mutilation and a civil cause of action for survivors.
---
Letter sample FIND YOUR REPRESENTATIVES JOINT COMMITTEE ON JUDICIARY
WHY WE NEED
STATE LEGISLATION AGAINST FGM
Strong legislation against FGM:
Sends a STRONG MESSAGE THAT FGM WILL NOT BE TOLERATED in the state
GIVES PROSECUTORS THE TOOLS and access to resources to bring perpetrators to justice
Signals to state prosecutors that FGM IS A CRIME that must be prosecuted
Fills gaps in federal legislation such as EDUCATION AND OUTREACH TARGETED TO AT RISK COMMUNITIES and the professionals likely to encounter girls at risk of FGM

PREVENTS GIRLS BEING TRAFFICKED ACROSS STATE BORDERS to perform FGM
CHECK THE STATUS AND STRENGTH OF ANTI-FGM LEGISLATION IN YOUR STATE
STATE LEGISLATION AGAINST CHILD MARRIAGE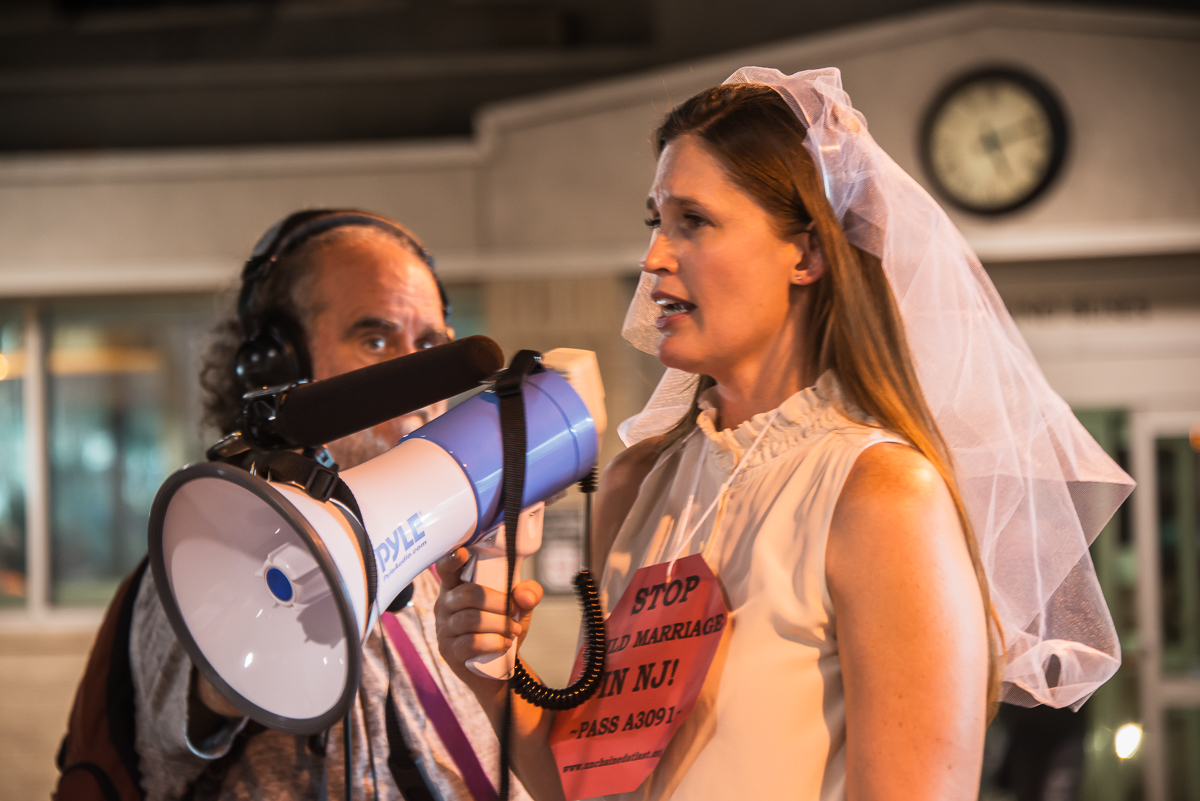 Amanda Parker, AHA Foundation's Senior Director, protests child and forced marriage at New Jersey's Penn Station in July 2016
Between 2000 and 2018, approximately 297,033 children were legally married in the U.S. A few were as young as 10.*
WHY DO WE NEED STATE LEGISLATION AGAINST CHILD MARRIAGE
Marriage laws are set by the state, and often contain loopholes, like parental or judicial consent, that make it possible for children to be entered into marriage.
Child marriage is a recognized human rights abuse. States should not be a party to the abuse of minors.
Each of the 297,000 children who've been married in the U.S. was granted a marriage license. The solution is simple: change the laws and end this harmful practice.
Child marriage undermines statutory rape laws: some 60,000 marriages since 2000 occurred at an age or spousal age difference that should have been considered a sex crime.*
State Legislation prevents girls from being victimized and married off, which jeopardizes their health and robs them of their education and economic freedom.
*Child Marriage in the United States: Prevalence and Implications, https://www.jahonline.org/article/S1054-139X(21)00341-4/fulltext#relatedArticles.
Laws and policies against FGM, forced and child marriage, and honor violence, play a critical role in protecting women and girls against these abuses in the U.S.
YOUR VOICE CAN MAKE A DIFFERENCE!
"Tolerance of intolerance is cowardice"
Ayaan Hirsi Ali