Nearly a decade of working with women and girls, community activists and women's rights thought leaders has taught us that if we want to live in a world of peace and democracy, we must address the root causes of violence and oppression that plague millions of women and girls worldwide. But we can't do it alone. The AHA Foundation will work with women's rights activists to identify and empower changemakers around the world, so they can advocate for themselves, for their communities and ultimately, for women and girls globally. There are women and girls who bear Ayaan Hirsi Ali's brand of passion for changing the world. They just need the opportunity to step out of the shadows – away from harm, find their voices and use them.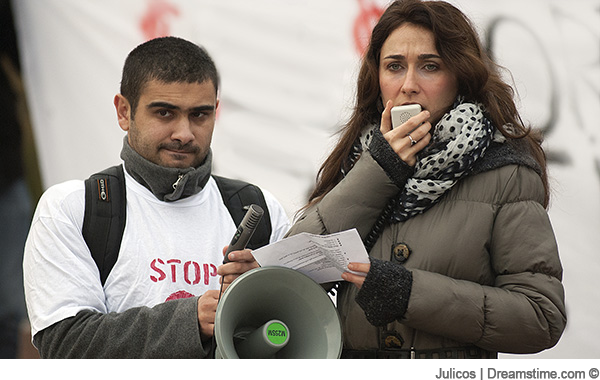 "Thankfully, because of education, because of the Internet, because of globalization, women are taking things into their own hands, not waiting to get permission from men to change."
Ayaan Hirsi Ali, Founder of the AHA Foundation
We need to identify more female leaders – passionate reformers and changemakers – to amplify this message and create lasting change on a global scale.