A good book can take you into another person's world. At the AHA Foundation we encourage supporters to read and immerse themselves in the story of others, particularly when the theme of those stories is human rights. Sharing is empowerment. Empowerment leads to action. Action leads to change.
In this spirit, the AHA Foundation team has compiled a list of books we were inspired by. Many of these books moved us in some way and inspired action. We hope you enjoy them as much as we did.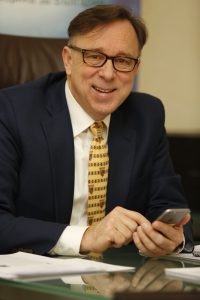 George Zarubin, Executive Director:
Letters to a Young Muslim by Omar Saif Ghobash
Recently, I read Letters to a Young Muslim by Omar Said Ghobash. I highly recommend this book. The UAE Ambassador in Russia pens letters to his son, opening up and discussing tough questions about Islam. Ghobash wrote: "I think that we need to look at Charlie Hebdo, and the Bataclan, and Orlando and ask ourselves if this is not precisely what some of us are taught by our religious leaders." Such candid, raw, and honest statements abound. Ghobash's critical, thoughtful, and cautious guidance to his son is eye-opening about how many Muslims regard Islam and brave given the potential repercussions.
Amanda Parker, Senior Director: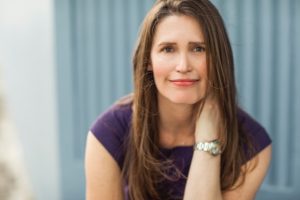 And the Mountains Echoed by Khaled Hosseini
Years ago I read And the Mountains Echoed by Khaled Hosseini and the female characters based in his native Afghanistan have stayed with me to this day. Without it being the focus of the book, each one of  them exemplifies the value of being female in this honor-based culture. When one family is in desperate need of money to survive a harsh winter, Pari, the girl child is sold into adoption. Nila, a beautiful young poet who wears stylish, sleeveless dresses, and makeup is sold into marriage by her abusive father and is ridiculed by the servants in her new husband's home. Gossiping about rumors that Nila is promiscuous, "one of the men remarked that in his village they would have slit her throat by now," because she had no honor.
The stories of these women and girls, set within a lushly detailed view of Afghanistan through the years, is told without fanfare but just as a matter of fact. Though this is not a true story, sadly the reality of life as a woman in the culture of honor and shame portrayed in this novel is far from fiction.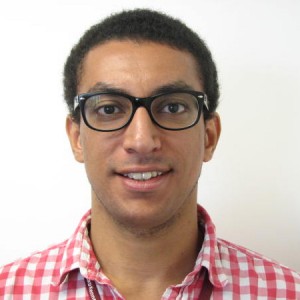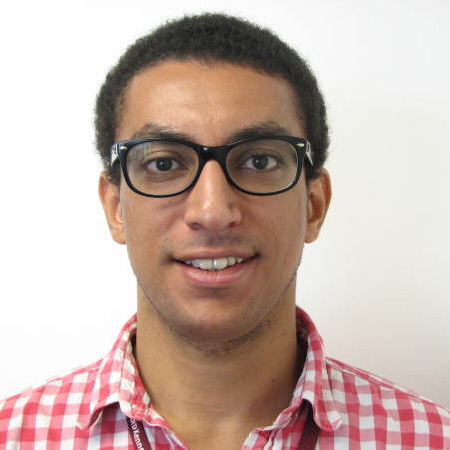 Zouhair Mazouz, Director of Campus Initiatives:
Headscarves and Hymens by Mona Eltahawy
In Headscarves and Hymens, Mona Eltahawy presents the reader with the untold story of the Arab Uprisings. Sure, kicking out dictators through protests is a good thing, but it leads nowhere when it is not accompanied with radical social reforms. Gender equality is one of those. In Eltahawy's words, "we need the kick out not just the Mubarak in the Presidential palace, but also the Mubaraks in our streets, our living rooms and bedrooms." In her extensive study of gender oppression in the Middle East & North Africa, Mona Eltahawy documents the many instances of gender oppression in Arab and Muslim majority countries, and calls for nothing short of a sexual revolution in the region. Mona's personal story of intellectual and sexual liberation is a true inspiration to all women shackled by the burden of Islamic law.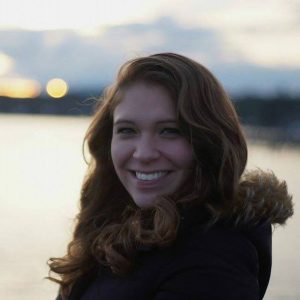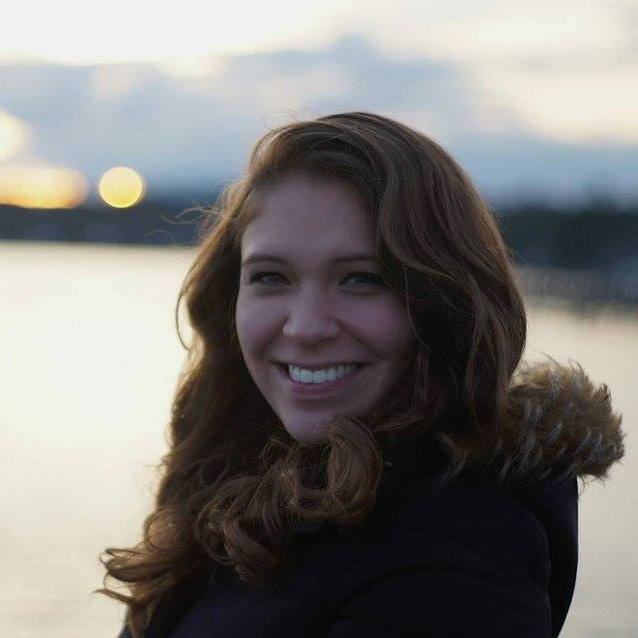 Kendall Waldron, Program Associate:
A Thousand Splendid Suns by Khaled Hosseini
To this day, A Thousand Splendid Suns by Khaled Hosseini remains one of my favorite and most highly recommended books. He writes beautifully about two girls in a forced marriage in Afghanistan. The girls come from starkly different backgrounds, families, and positions within society, yet both end up trapped in the same cruel household controlled by a physically and mentally abusive husband. Despite their stark differences, the two girls gain refuge and strength in one another to, together, eventually overcome this abuse. The strength, bravery, and camaraderie portrayed in this novel are a beautiful contrast to the displayed pain, inequality, and lack of control over your own life seen within this forced marriage. This book will make you laugh, cry, and feel pride, empowerment, and pain all at the same time. Prepare for a long night, you won't be able to put it down!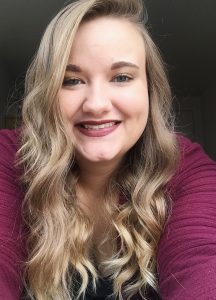 Bree Dyer, Intern:
Do They Hear You When You Cry? By Fauziya Kassindja and Layli Miller Bashir
I was assigned Do They Hear You When You Cry? to read for my college class International Human Rights Law. Not only did this particular class have an impact on me, but this book has stuck with me ever since. This book tells the story of Fauziya's life, from growing up in Togo and being forced to undergo female genital mutilation. As well as escaping a forced marriage, traveling to the U.S., and undergoing the process of seeking asylum. Fauziya's story inspired me in many ways, and I hope it has a similar impact on you!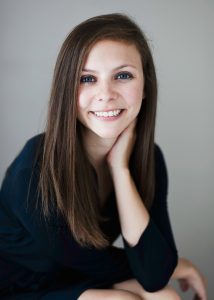 Alexandra Still, Intern:
Half the Sky: Turning Oppression into Opportunity for Women Worldwide by Sheryl WuDunn and Nicholas Kristof
I picked up this book after hearing one of its authors, Sheryl WuDunn, speak. That was four years ago and it is still one of my favorites. Half the Sky outlines some of the desperately pressing issues of our time, such as human trafficking and violence against women. WuDunn and her husband, NYT Columnist Nicholas Kristof, take a step further and provide recommendations for lifting up women around the world. I particularly love the chapter about an African family and the dramatic change one little goat brought to their lives. WuDunn and Kristoff showcase many anecdotes like this one that encourage creative solutions to lifting women up around the world. Each story is more powerful and insightful than the last. I cannot overemphasize the impact this book has had on me. I hope that it does the same for you!
---
For more information about starting a book club or more suggestions on books to read visit our book club guide.
Do you have a book to recommend for our book club guide? Email us your recommendation at info@theahafoundation.org.