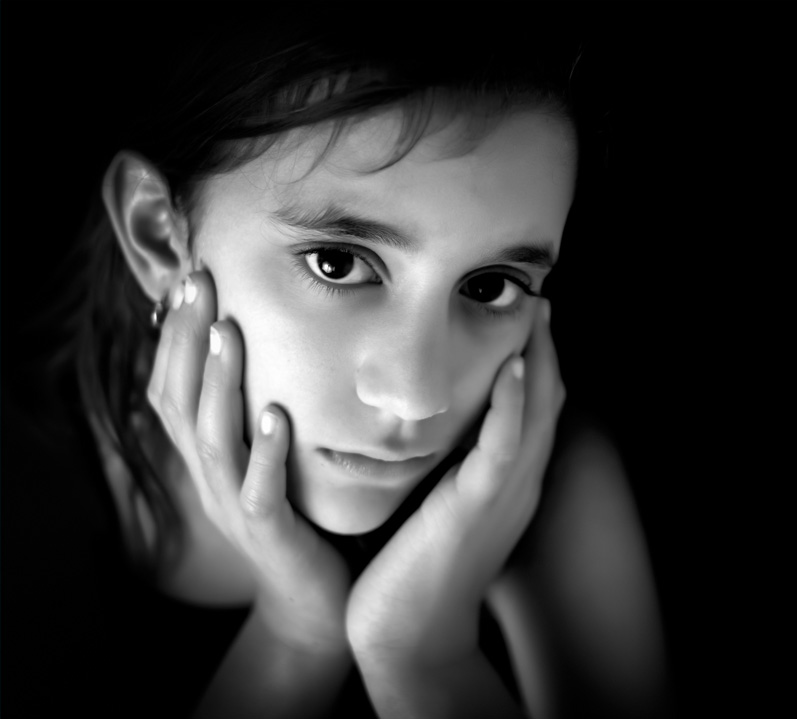 Newswise — Until now, there's been inadequate information about whether child marriage is a substantial problem in the United States, or whether it's a problem at all.
According to a new report by researchers at the UCLA Fielding School of Public Health, approximately 78,400 children in the U.S. are or have been married.
Although all states in the U.S. set 18 as the legal age minimum for marriage, exceptions to the minimum can be granted in every state under varying conditions including parental consent and official approval.
"The United States invests public resources to prevent child marriage abroad while continuing to permit it domestically. This inconsistency between foreign policy and domestic laws has generated surprisingly little attention," said the study's lead author, Alissa Koski, a postdoctoral scholar at the UCLA Fielding School of Public Health.
For the study, researchers analyzed data collected between 2010 and 2014 from the American Community Survey, a household survey conducted annually by the U.S. Census Bureau. The survey asks about the marital status of teens ages 15-17. The researchers report that an average of 6.8 of every 1,000 girls and 5.7 of every 1,000 boys had been or were married at the time they were surveyed.