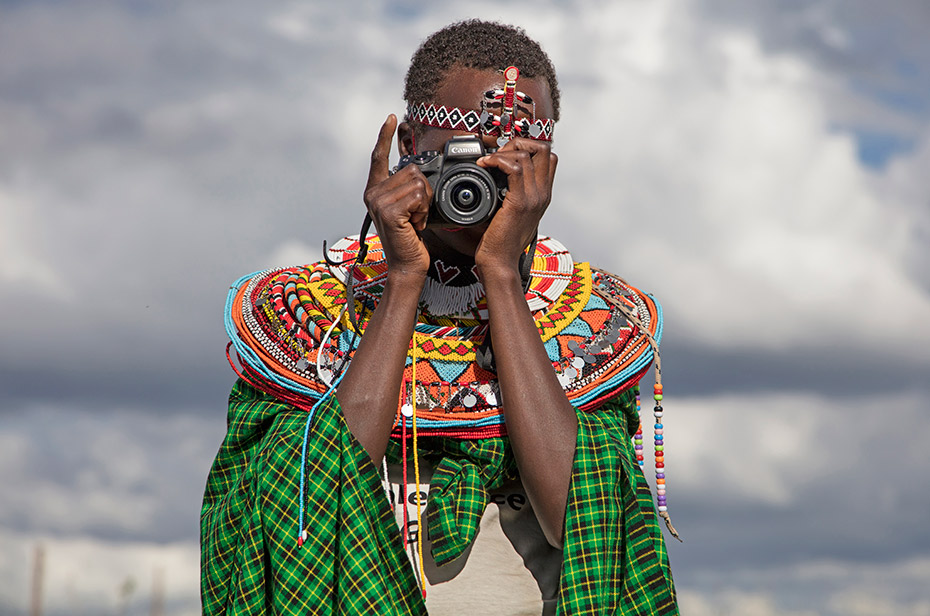 Eunice was just 9 years old when she was married off to a man older than her father.
The young girl from northern Kenya lived with the man for two weeks, she said, enduring abuse before she ran away with the help of another of his wives.
"She told me the next morning: 'You will pretend that you are going to look after the cattle, then I will show you the road to escape.' "
The road led Eunice to the Samburu Girls Foundation, a nonprofit that has rescued more than 1,000 Kenyan girls from forced marriages and harmful cultural practices such as female genital mutilation.
Now 15, Eunice is helping other young girls who have similar stories. She was recently a student mentor for the Tehani Photo Workshop, which put cameras into the hands of 18 Kenyan girls who escaped child marriage.
Read more here: http://www.cnn.com/2017/12/22/world/cnnphotos-too-young-to-wed/index.html