In our increasingly interconnected world, information and facts about grave human rights abuses like honor violence are only as far away as the nearest screen. With the click of a button, it's possible to access a tidal wave of headlines, statistics, and reports. The facts about honor violence are certainly staggering:
*Worldwide there are 5,000 honor killings reported annually, with the actual number estimated to be much higher.
*Often categorized as domestic violence, honor violence is unique in that it stems from the belief that, when dishonor is brought upon a family, killing or punishment of the family member who has caused that dishonor is the only way to clear the family name of disgrace.
*Encompassing abuse, assault, rape, kidnapping and, in extreme cases, murder, honor violence is usually perpetrated with support from the family or community.
*The culture of silence surrounding the issue leaves many women and girls even more vulnerable to this unique form of violence.
These facts can fill dozens of pages, and are essential in building the case against honor violence, but without giving a face to the women and girls subjected to these crimes, they become nothing but numbers. When the abuses are protected by silence, as is the case with honor violence, individual stories are essential in preventing the erasure that perpetrators of honor violence so desperately seek.
As part of our quest to break the silence, and inspire our supporters to join the fight to create a safer world for women and girls everywhere, the AHA Foundation has compiled a list of films on the topic of honor violence. It is our hope that this list will serve as a primer on the issue — giving voice to the women and girls who are at risk from honor violence and empowering you to raise your voice against this human rights abuse. Choose at least one movie to watch this summer, invite your friends over, start a conversation…make a difference today.

The Price of Honor
A documentary about the 2008 honor killing of sisters Amina and Sarah Said, The Price of Honor is both a testament to the girls and a rallying cry for action. Their killer and father, Yaser Said, remains at large after shooting the two girls in the back of a taxi for having non-Muslim boyfriends. In addition to its aim of breaking the silence surrounding honor killings, the film has spawned the hashtag #CatchYaserNow, renewing hopes that justice will be served. The AHA Foundation's Executive Director, spoke about the film at a June 10th panel on honor violence on Capitol Hill.

Catch Me Daddy
Slated for a July 17, 2015 US release, Catch Me Daddy is the first feature film from up and coming British filmmaker Daniel Wolfe. The movie follows Laila, a young woman of Pakistani descent who runs away with her non-Pakistani boyfriend. Chased by two separate groups of men hired by her father, Laila quickly becomes the target of a family-planned honor killing. Described by The Guardian as, "harrowing and eerily powerful", Catch Me Daddy premiered at last year's Cannes Film Festival.

Honor Diaries
This hour-long documentary features nine women's rights activists speaking about the issue of honor violence in a salon-style setting. Ayaan Hirsi Ali, founder of the AHA Foundation, is the film's executive producer, and is also interviewed in the film itself. Honor Diaries is available on Netflix.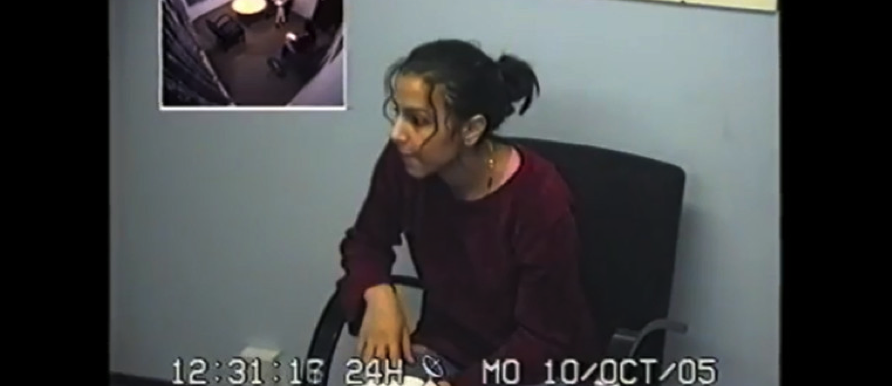 Banaz: A Love Story
Winner of the 2013 Emmy Award for Best International Documentary, Banaz: A Love Story recounts the 2006 honor killing of Banaz Mahmoud, a 20-year-old woman of Iraqi-Kurdish descent living in London. In an interview with The Guardian, the film's director, Deeyah Khan, expressed that she hopes, "that if Banaz's story has done anything, it's made more people realize that [honor killing] can happen, it exists." Banaz: A Love Story is available on YouTube.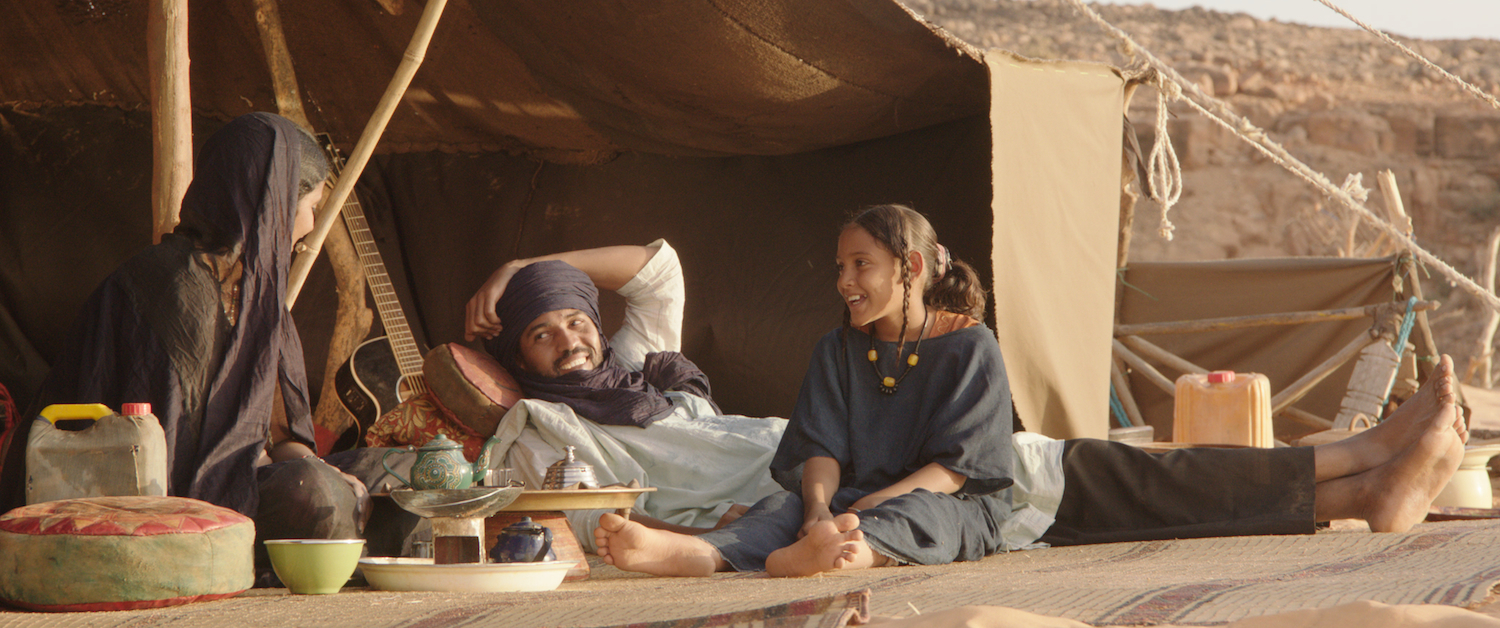 Timbuktu
Nominated for Best Foreign Language Film at the 2015 Oscars, Timbuktu follows the Islamist occupation of the Malian city of the same name in 2012, and the subsequent stoning of a couple accused of adultery. Despite being removed from some festival line-ups over security concerns, the film has widely received critical acclaim. Timbuktu is available on iTunes.