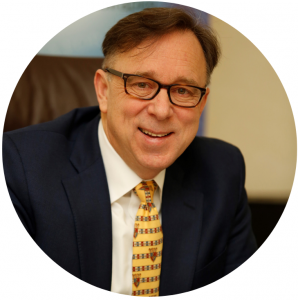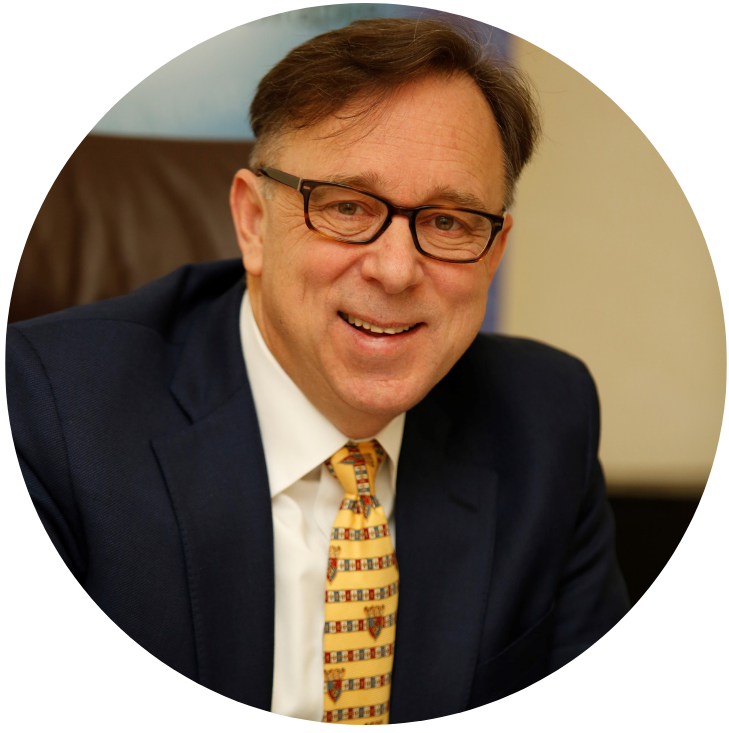 George Zarubin, Executive Director
This year I am so grateful for the dedicated team we have at the AHA Foundation. By team, I mean the great board members, the dedicated full-time and part-time staff, and all of the energetic interns. I appreciate everyone's dedication and engagement. I'm also extremely thankful to the donors and partners who believe in our mission and understand the many challenges we face. Together we can really make a difference. It makes me extremely happy to know that the AHA Foundation has overcome many obstacles this year and has still made so much impact.
My favorite memory this year was attending our founder's talk at Pepperdine University in October. It was so exciting to see Ayaan on a college campus again and hear her speak. I had the opportunity to meet and connect with supporters and fans of Ayaan, and talk about what AHA Foundation does for women and girls. I am looking forward to meeting even more supporters in 2020!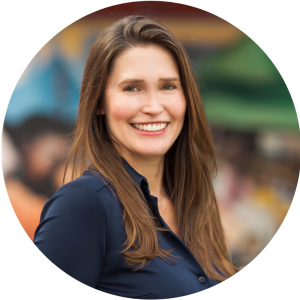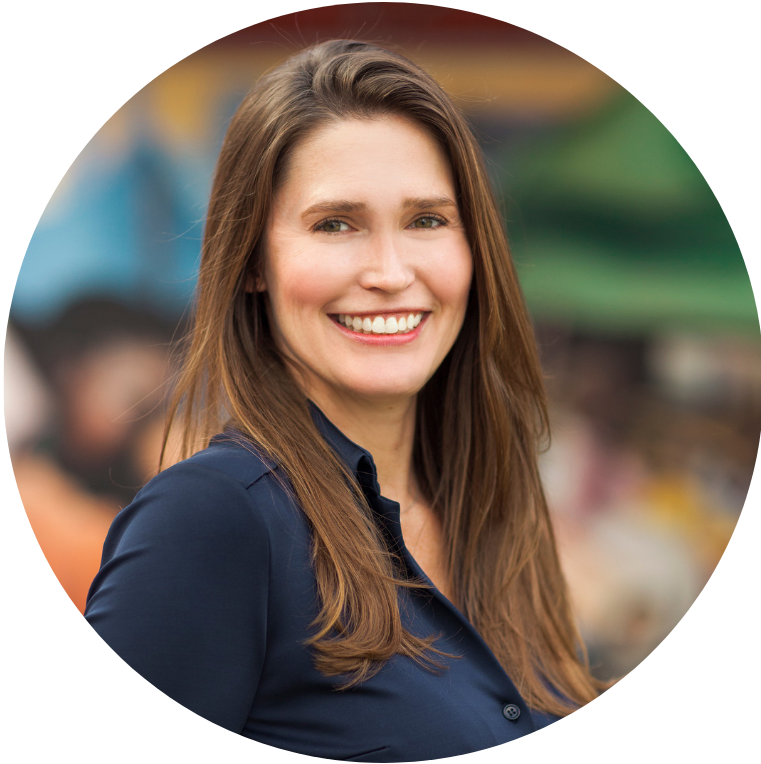 Amanda Parker, Chief Financial Officer and Senior Director
This year has been full of both challenges and successes. I'm incredibly proud of the way my colleagues work with kindness and sensitivity in handling difficult topics, and particularly the way they prioritize the needs and voices of survivors above all else. 
My favorite memory from this year was going door-to-door in Kentucky with a local FGM survivor to educate legislators on the need to put in place comprehensive anti-FGM legislation in the state. Her courage in sharing the trauma she continues to endure to make sure others don't face what she did is strength I am so honored to have witnessed. Because of her selfless and tenacious persistence, I know it's only a matter of time before Kentucky joins the 35 other states that have banned FGM.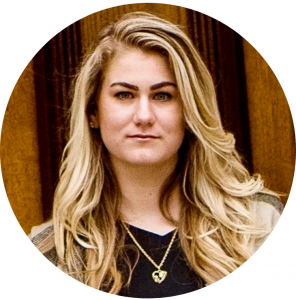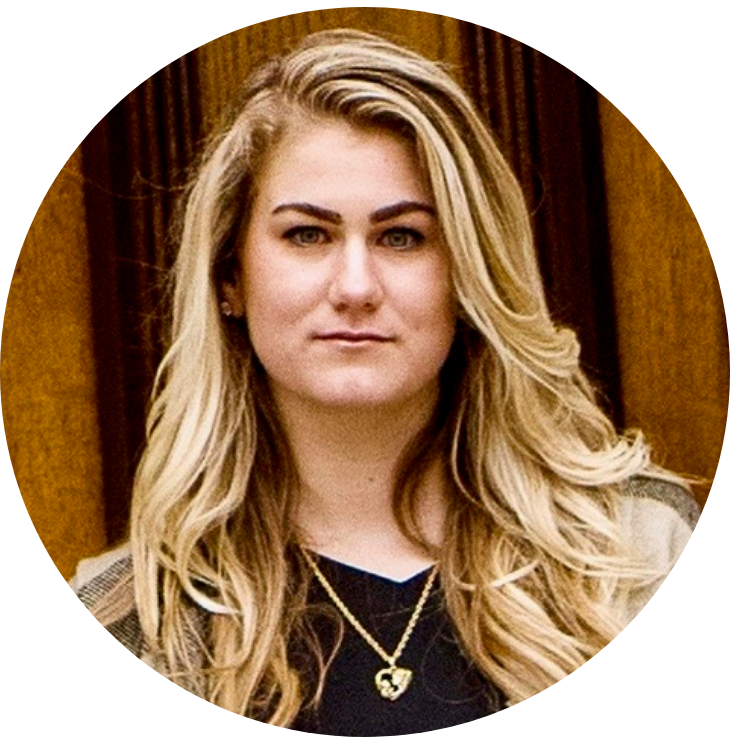 Julia O'Donnell, Program Manager
2019 has been full of amazing successes for AHA Foundation's campus program. One thing I am thankful for is our Critical Thinking Fellowship (CTF) fellows who host events across North American college campuses. These passionate students take time out of their busy class, work, and personal schedules to plan and execute important events on their campuses. Despite many challenges that our fellows face—from protests to name-calling to administrative blocks—they are all so determined to spark these important conversations on their campuses.
My favorite memory of 2019 is actually pretty recent – just this month, I had the privilege of attending a CTF event at Texas Tech University in Lubbock, Texas. The event – "Female Genital Mutilation: A Survivor's Story" – educated more than 300 students, faculty, and community members about female genital mutilation (FGM) and it's harmful effects. It was so inspiring to see a room packed (and standing room only!) full of young people who want to make a difference and combat harmful practices like FGM. Those are the times when I feel so proud of all that AHA accomplishes through our programmatic work.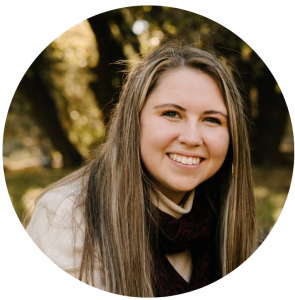 Natalie Rivera, Program Assistant
Working at AHA Foundation gives me a lot of things to be thankful for. This year, I am grateful to our supporters for always stepping up and helping meet our needs, whether it be reaching out to legislators in their area, engaging with us on social media, or helping us meet a financial goal. Every little thing they do really matters, and I appreciate each and every one of them.
My favorite memory this year was receiving our first grant for a training program in Idaho! Receiving this grant money ensures we can host this training, and reach more professionals likely to encounter survivors or girls at risk of harmful practices. I know this is just the beginning, and I can't wait to see where our next training will be!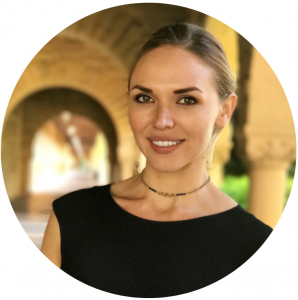 Kaitlyn Carwin
My first full year at AHA Foundation is coming to an end, and I think we have so many accomplishments to be proud of. I've been most impressed by our integral involvement in breaking the record for the highest number of state-level FGM bans in one year.  
My favorite memory in 2019 centered around Utah and Arkansas passing their anti-FGM bans. Both of these states used our model legislation, and joined Michigan in having the most comprehensive anti-FGM laws in the U.S. It is so encouraging to see lawmakers step up and demand we protect girls from this practice in every way possible. I'm so grateful to them and our team for having the courage and tenacity to act.