---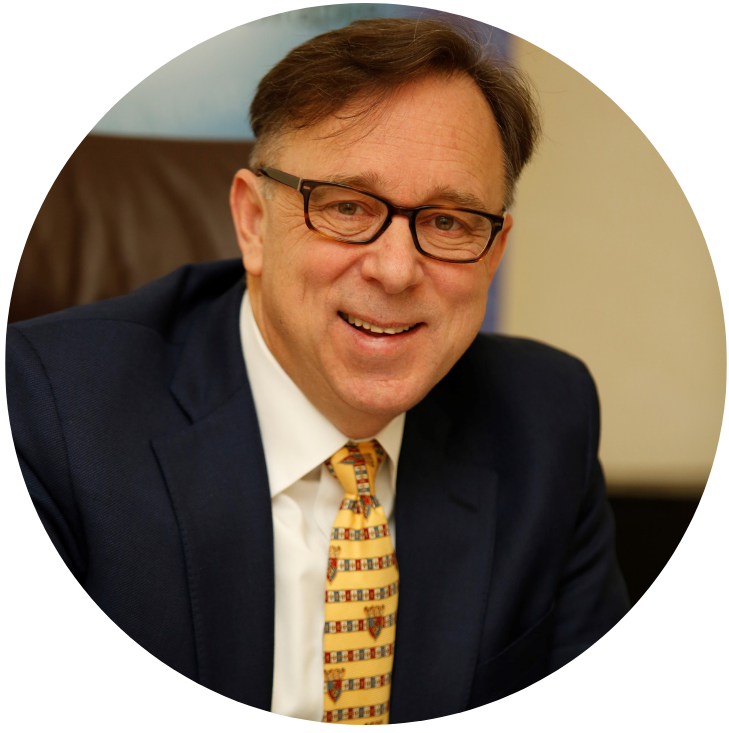 When I reflect about our work in 2018, I want to state that I'm incredibly grateful for Ayaan Hirsi Ali, her courage, her candor and her intellect. She inspires me to work harder to ban female genital mutilation and child marriages in the U.S. as well as to engage in the difficult dialogue on college campuses about how to confront violent Islamism.
I'm grateful for our Board of Directors, who are both engaged with our work and generous with their resources. I appreciate our hard working team, who work long hours and are driven to fight for our causes. And I'm especially thankful to all of the large and small donors. When I speak with them, these donors demonstrate their dedication to our mission and devotion to our Founder. I'm humbled by their words of encouragement.
– George Zarubin, Executive Director
---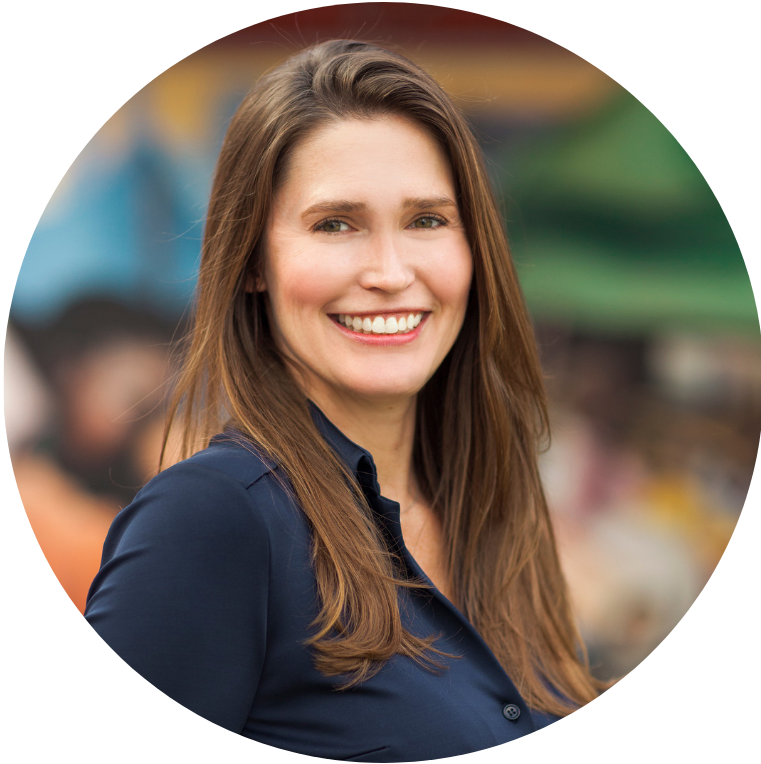 I'm grateful for the excitement I see from our campus fellows in taking on the women's rights issues that are so ingrained in my heart. I'm grateful for the passion shown by our pro bono attorney, who worked tirelessly and selflessly to stand up for the safety of little girls in our country, when he worked with us to submit an amicus curiae brief in the federal FGM case currently being tried in Michigan courts.
I'm grateful for legislators who care more about human rights than they do about what is politically smart, and who see that protecting women and girls is nonpartisan. I'm grateful for survivors who have the strength to become advocates, and I'm honored to fight with them against child marriage, forced marriage, and FGM.
– Amanda Parker, Chief Financial Officer and Senior Director
---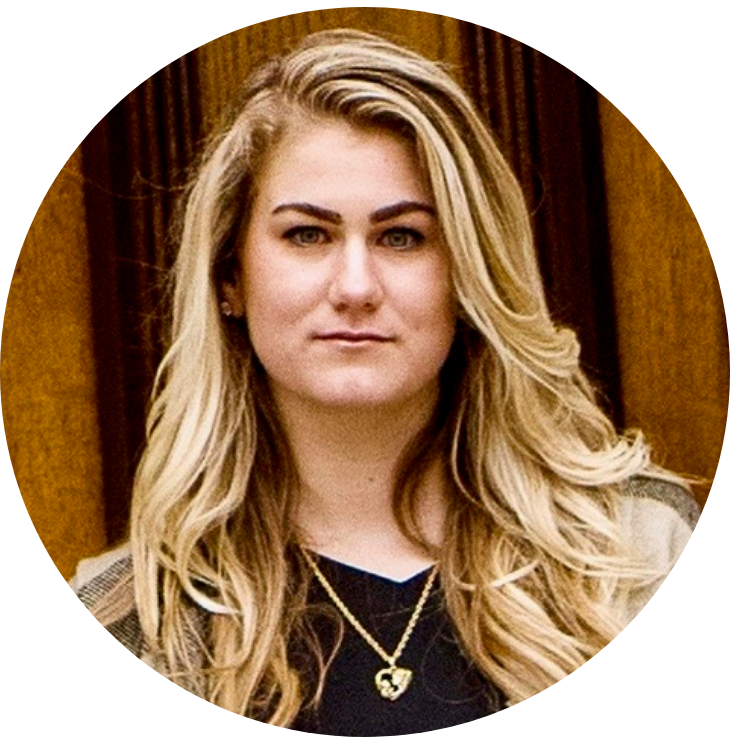 I am so grateful for our courageous and passionate campus fellows and for all of our donors who have made this important program possible.

I have watched our fellows grow immensely as they've tackled important, but controversial, issues on their campuses. They work hard every day to promote dialogue on their campuses regarding the rights of all women, to counter extremism, both violent and non-violent, and to support the rights of all people. It has been so inspiring to watch our fellows fearlessly speak out against hate, while also working to heal political and ideological divisions on their campuses and in the public sphere more broadly.
 – Julia O'Donnell, Campus Program Coordinator
---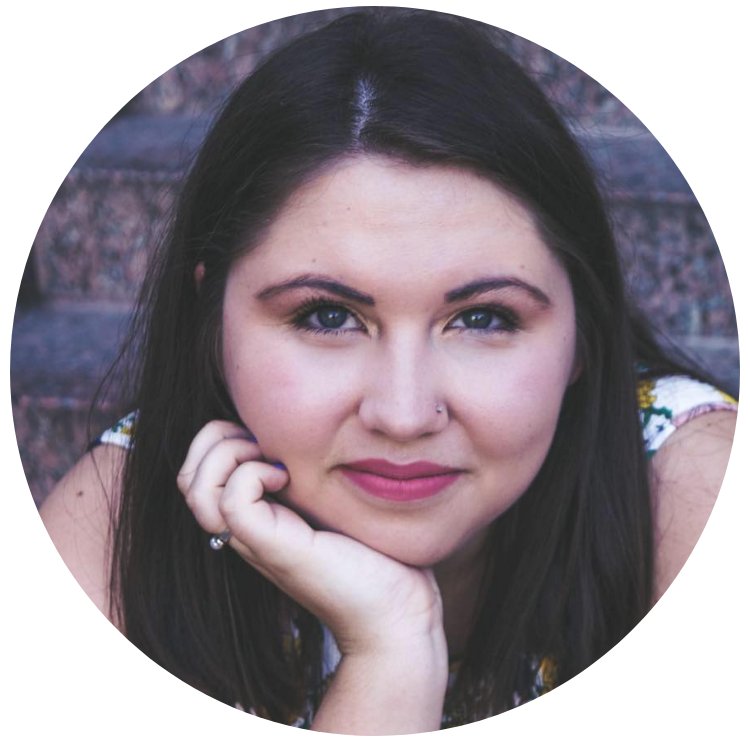 This is my first year working at AHA Foundation, and in such a short time I have so much to be thankful for. 
I am inspired daily by messages from supporters asking how they can help make the U.S. a safer place for women and girls. I am thankful for our supporters who are dedicated to our mission and to a better future for survivors and at-risk girls.
In my position, I also speak with survivors and interview them for our monthly newsletter. This unique opportunity allows me to amplify their voices and reveal their courageous stories to the public. I am grateful that I can help survivors' stories be heard across the U.S., and educate others on the reality and harms of the cultural practices we fight.
– Natalie Rivera, Marketing and Program Assistant 
---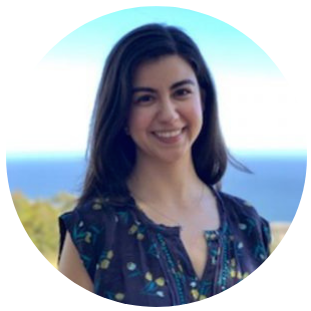 This Thanksgiving season, I am incredibly grateful to all the women and girls who have connected with me. I am thankful for their trust and faith in me and our organization, and their willingness to share their stories of pain and triumph.
I personally write with a grateful heart because these women and girls are absolutely inspiring to me. They face layers of challenges many of us can only imagine and yet they fight with all their heart, mind, and soul to create safe lives.
I have met and gotten to know some of the most resilient women and girls, and I know that I am a better person for having met them. They teach me everyday to believe in oneself even when doubt is overwhelming, to be persistent despite the endless setbacks, and to remember that no matter how much darkness there is, there is always light.
To all the women and girls I have spoken to, thank you.
– Namele Gutierrez, Mental health professional providing direct assistance to girls at risk
---