For this year's AHA Foundation summer reading list, we reached out to advocates against honor violence for recommendations. Eager to discover and learn from books that have guided their careers or changed their perspectives, we gathered their insights to share with you.
ELIZABETH GIBSON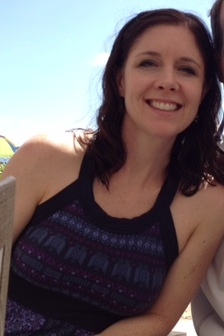 Pediatrician from Massachusetts who worked with honor violence survivors 
Reading is probably my favorite activity.  Reading can be educational, life changing, or just plain fun, an escape into the imagination.  I am a big advocate of early childhood literacy in my pediatric practice.  The family that reads together, stays together.  Kids who have books in their homes and who are read to from a young age succeed in school and in life.
From the standpoint of the AHA Foundation and its work against "honor violence," I am convinced that girls (and boys) who read widely and who are broadly educated will start to understand their inherent worth as human beings.  Children who read are less likely to grow up and be victims or perpetrators of "honor violence."
I read for education, for inspiration, and definitely for fun.  My favorite type of literature is historical fiction, especially about World War II.  I feel that those who do not know their history are doomed to repeat the mistakes of the past.  Stories of individuals, especially strong women, who have survived great hardship and overcome incredible odds renew my faith in humanity.  In a world with so much darkness, I am always amazed and rejuvenated by the resilience of the human spirit.
A book that inspired me recently includes, "All The Light We Cannot See" by Anthony Doerr.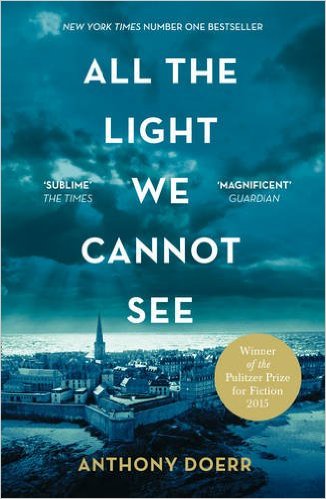 This beautifully detailed fictional story follows a blind French girl living under Nazi occupation and a German orphan who becomes a radio expert in the German army.  Their stories come together as each risks their lives to share goodness with those near and far. There are lots of examples of many individuals trying to shine light against the darkness of war, both French and German.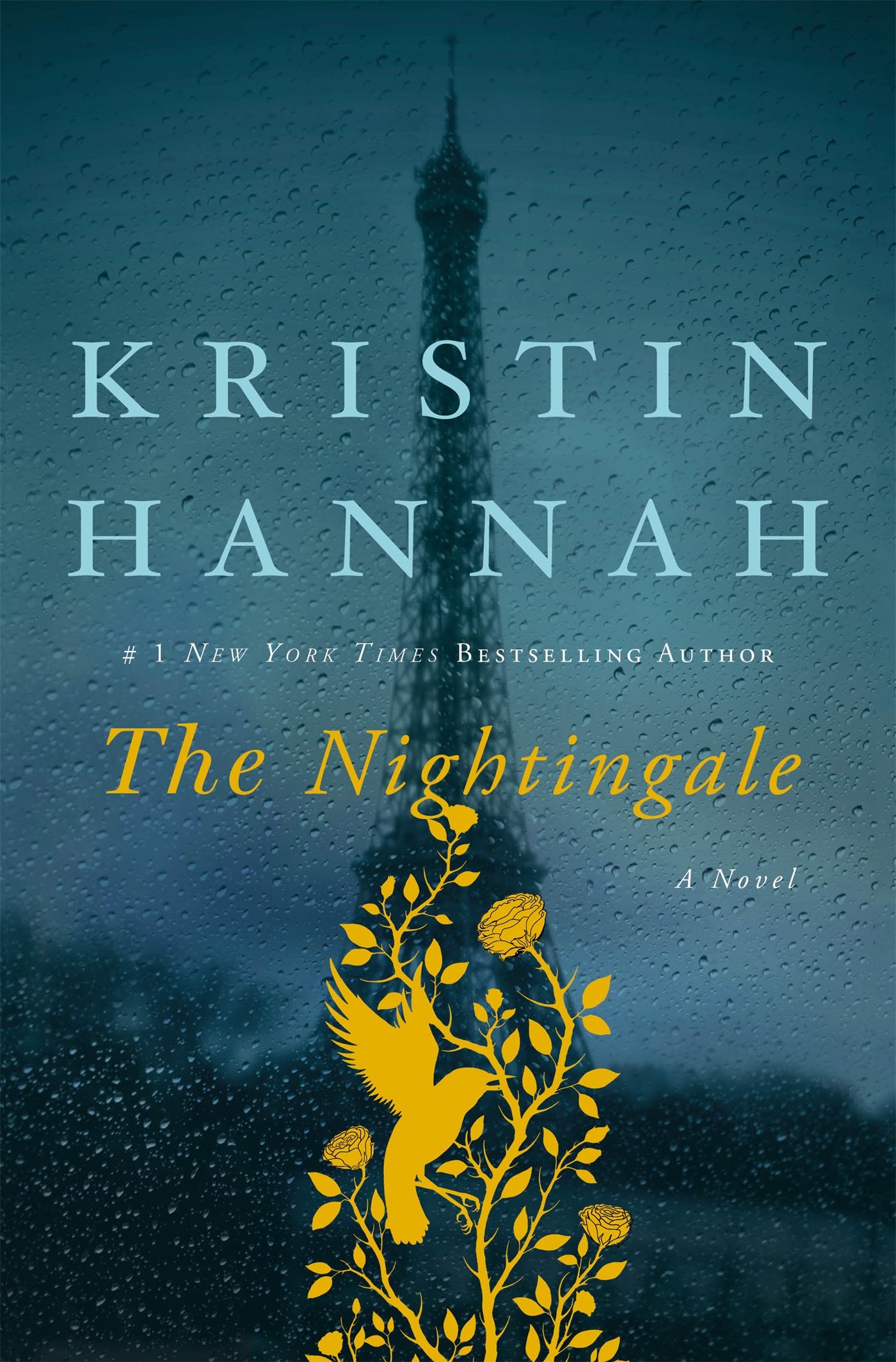 Another book that I absolutely loved was "The Nightingale" by Kristin Hannah.  This is about French sisters who resist the Nazi occupation.  One sister resists in a quiet, yet dangerous, way, by hiding Jewish children in a Catholic orphanage while being forced to live with a Nazi occupier. The other sister joins the French Resistance and shepherds Allied pilots, who were shot down in occupied France, back across the Pyrenees to fly again.  I really enjoyed reading about the war from a woman's point of view.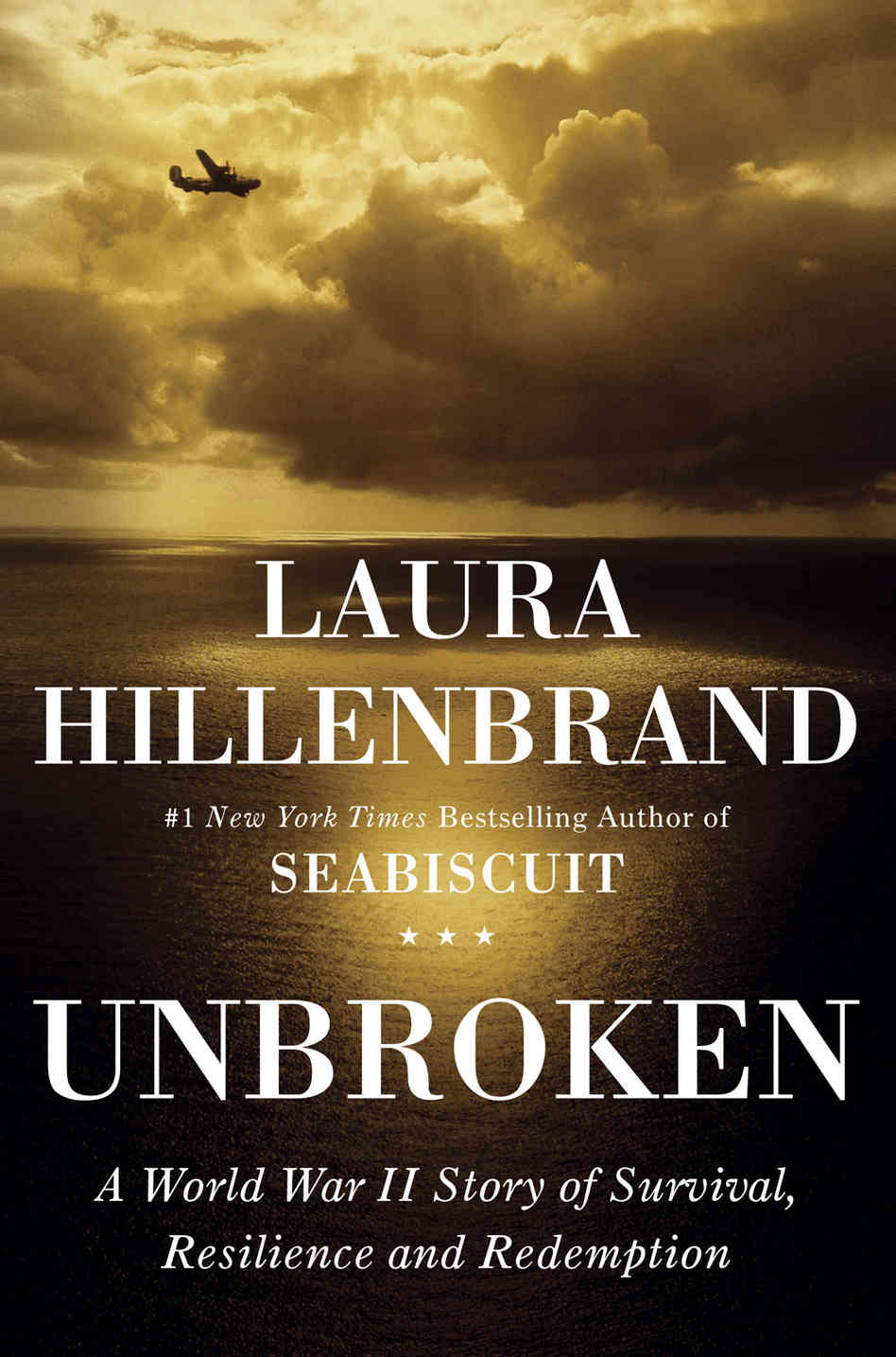 "Unbroken" by Laura Hillenbrand is the true story of Louis Zamperini's survival of World War II.  The movie is good but the book is much better, so detailed.  Reading about his 47 days on a raft in the Pacific Ocean and his time in Japanese POW camps was good, but so painful.  Witnessing how this man overcomes his own demons after the war, perhaps his hardest battle of all, was a testament to human redemption and resilience.  This book is hard to put down and left me in tears!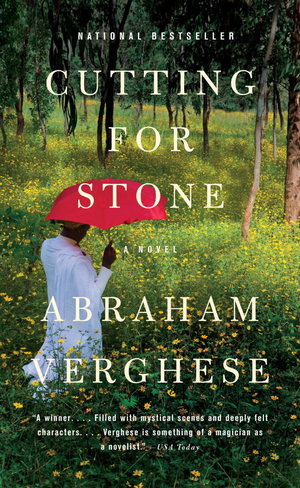 "Cutting for Stone" by Abraham Verghese, a fictional story of twin brothers born to an Indian nun and an English doctor in Ethiopia.  I enjoyed learning about medicine in a mission hospital, the Ethiopian revolution and culture, and the power of love and forgiveness.  The book is written so beautifully and I was transported to another place and time.
From my childhood and adolescence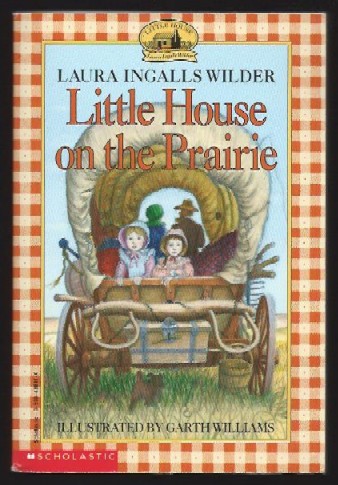 , I was inspired by Laura Ingalls Wilder's "The Little House on the Prairie" series.  These books, about a strong, pioneer girl and her family, are so well written with vivid descriptions of life in 1860s America.  Despite moving many times during childhood, her mother makes sure her children are well educated; Laura becomes a teacher at age 15 to help support her family.  Laura's remarkable independence in a time where children "should be seen and not heard" is always inspiring.  I also like how she touches on the sadness of European settlers destroying the Native American way of life and the encroachment of humanity on the once sparsely settled wilderness.  Of course, J.K. Rowling's "Harry Potter" series are great for kids and adults and a perfect way to tempt a reluctant reader to start enjoying longer books; they are hard to put down once you start reading!  Finally, "To Kill a Mockingbird" by Harper Lee, a still important story of America's racial inequality, so beautifully written, both funny and terribly sad.
AMY LOGAN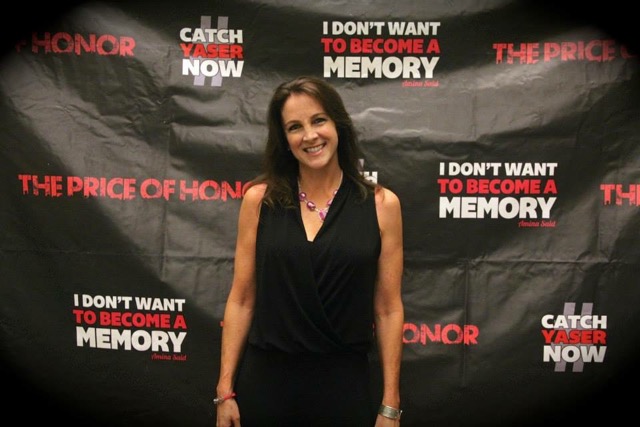 Author of "The Seven Perfumes of Sacrifice," anti-honor violence activist, domestic violence survivor, and producer of "The Price of Honor"
A book that inspired me in a life-changing way was "When God Was a Woman" by Merlin Stone.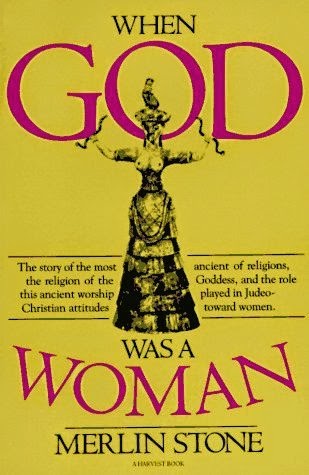 It was the first book I found that unearthed the little known history of the time before patriarchy – most of the time period, in fact, that homo sapiens have walked the earth – when we worshipped the Divine Feminine. It's significant because that fact is rarely taught in school and the archaeology reveals that when the deity was thought to be female, human women were treated far better than even now.
One of my favorite excerpts: "Why do so many people educated in this century think of classical Greece as the first major culture when written language was in use and great cities were built at least 25 centuries before that time? Why is it continually inferred that the age of the pagan religions, the time of the worship of the female deities, was dark and chaotic, mysterious and evil, without the light of order and reason that supposedly accompanied the later male religions, when it has been archaeologically confirmed that the earliest law, government, medicine, agriculture, architecture, metallurgy, wheeled vehicles, ceramics, textiles and written language were initially developed in societies that worshipped the Goddess?"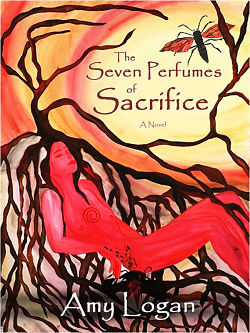 I discovered this book while I was researching the origins of "honor killing" for my novel, "The Seven Perfumes of Sacrifice," and it helped me to locate the timeframe when women first became property of men, about 7000 years ago, when male god worship began to take over and replace goddess worship. I believe it was during that violent period of suppression of the Goddess that took almost 5000 years to complete that honor killing was born.
HERB LONDON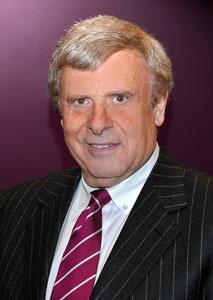 AHA Foundation board member, president of the London Center for Policy Research, and co-author of "The Encyclopedia of Militant Islam"
The book that influenced me most is "Aristotle's Nicomachean Ethics". For any reader the reasons are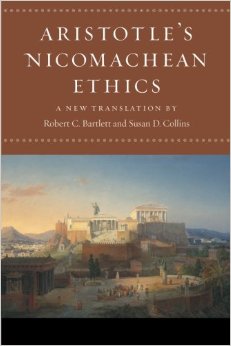 readily apparent. The book makes the case for moderation in all avenues of life. It also makes the case for modesty, a waning attribute in an age where you are expected to flaunt your talents. Humility , which Aristotle explains as a needed political quality,is conspicuously absent from contemporary discourse. As I see it Aristotle has much to teach us.
FRAIDY REISS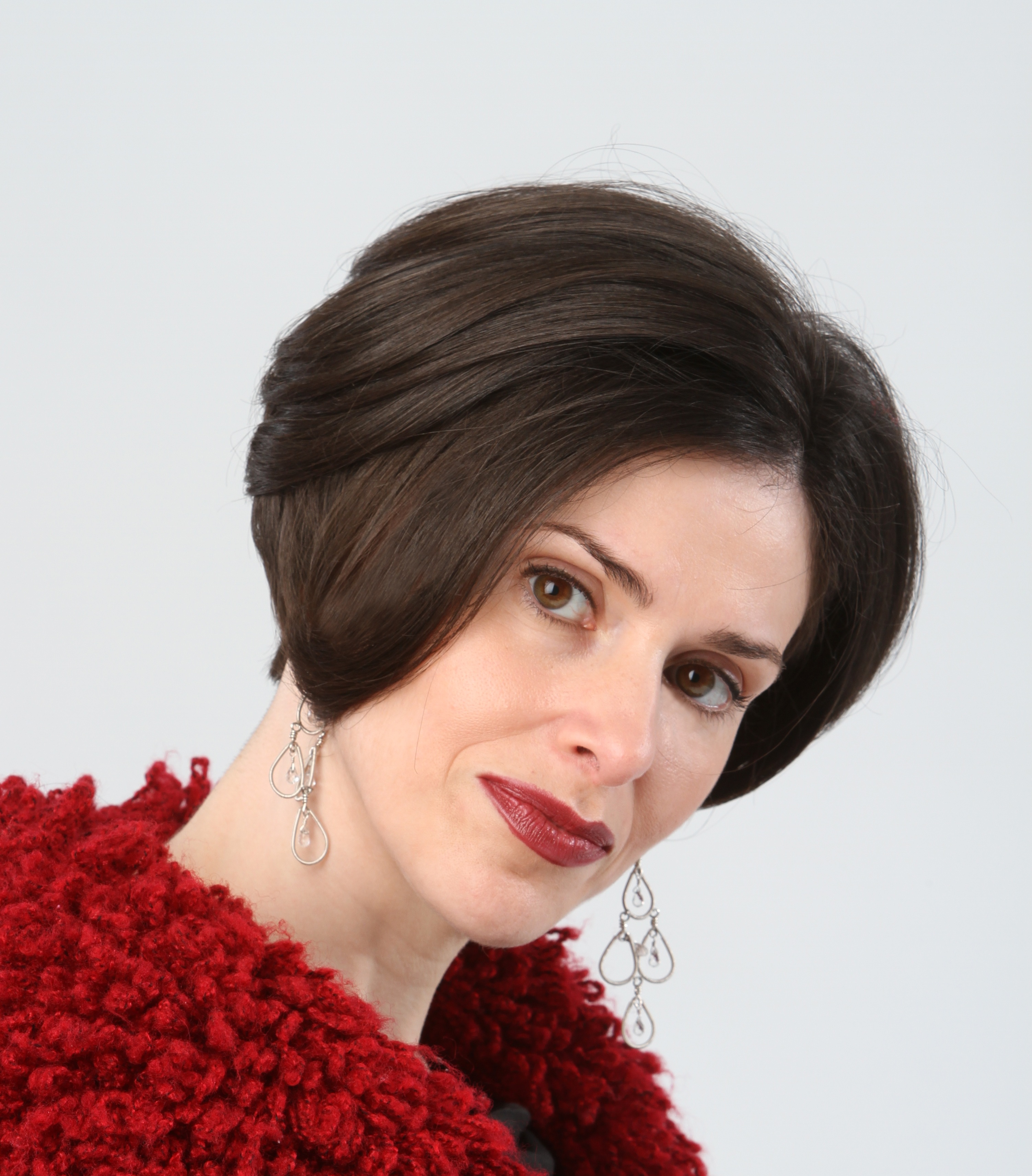 Forced marriage survivor, founder and executive director of "Unchained at Last," a nonprofit organization helping women leave or escape arranged/forced marriages
I don't know you, but I still feel confident saying this: You need to read All Who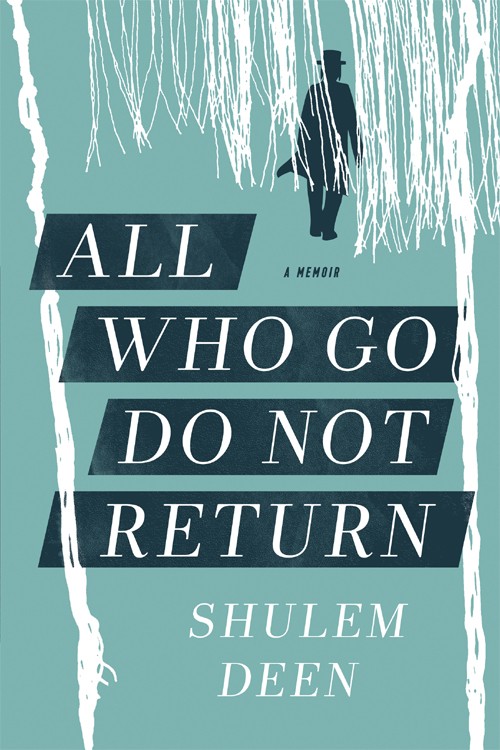 Go Do Not Return, by Shulem Deen. It's a beautifully written memoir that reads like a novel, about Deen's traumatic escape from the insular Hasidic sect in which he was raised.
Of course I was drawn to that book: I, too, was raised ultra-Orthodox Jewish, and I, too, made that lonely, traumatic escape. But I urge you to read this riveting memoir even if you never fled a cult-like community. If you ever defied your family's expectations and insisted on being you, or if you ever wished you had the courage to do that; if you ever doubted what you had been taught you had no right to doubt; if you ever realized, perhaps with some panic, that you were vastly different from everyone around you, you need to read this book. You will relate.
And if you ever thought religiously motivated abuse affected only women, that forced marriage happened only to girls, and that neither existed in the United States – or if you are among those special few who realize those notions are fallacies – you need to read this book. I have no doubt it will enlighten and inspire you the way it did for me.
TONY MWEBIA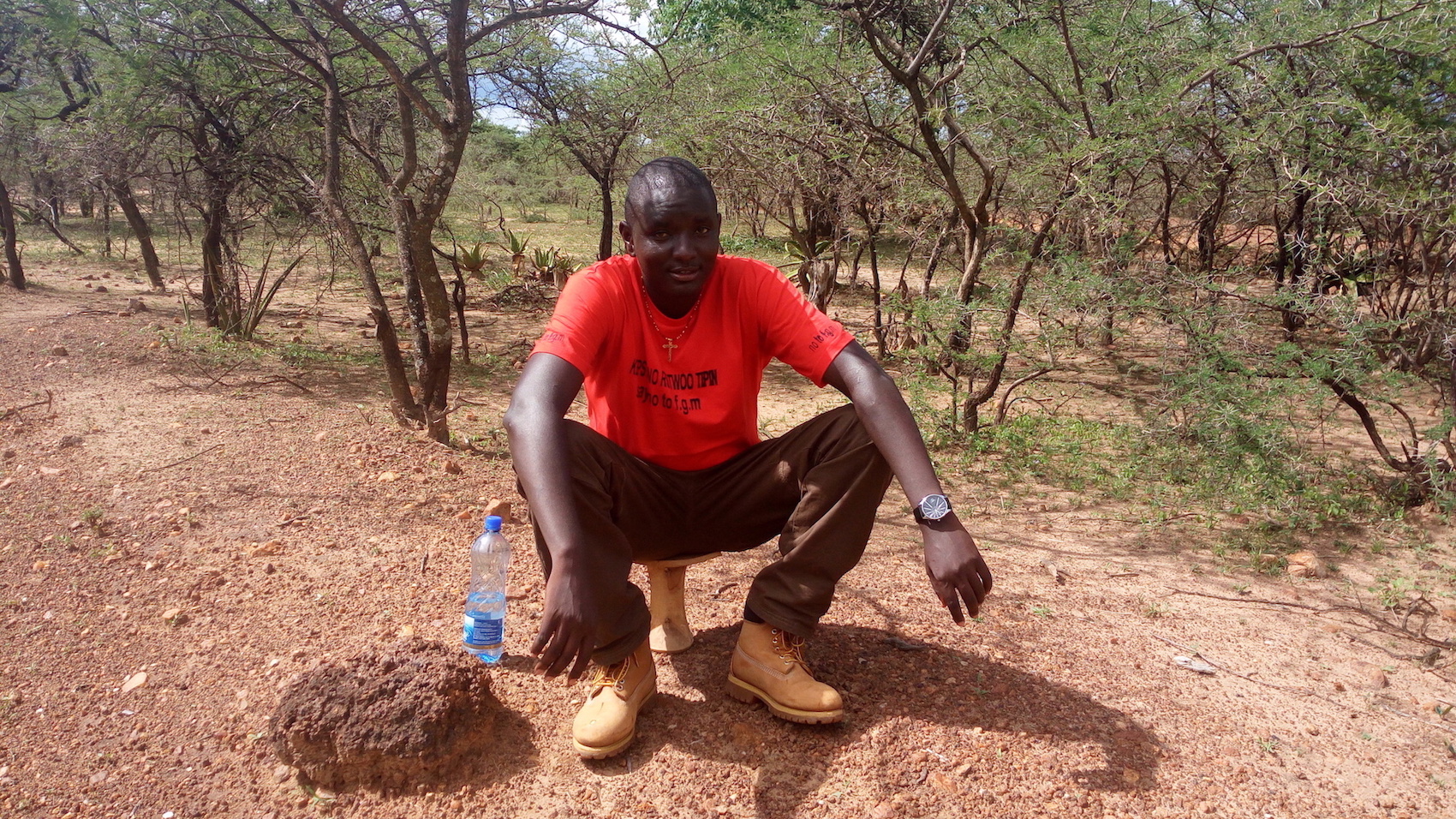 Social worker and activist against FGM and child marriage in Kenya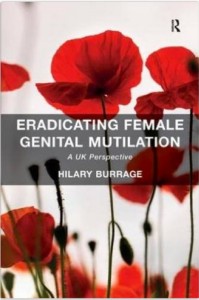 I recommend Hilary Burrage books; she normally gets views from many anti FGM crusaders around the world and hence her books are diverse. I have personally contributed my ideas to her books and know many more that have done so.
DERRECK KAYONGO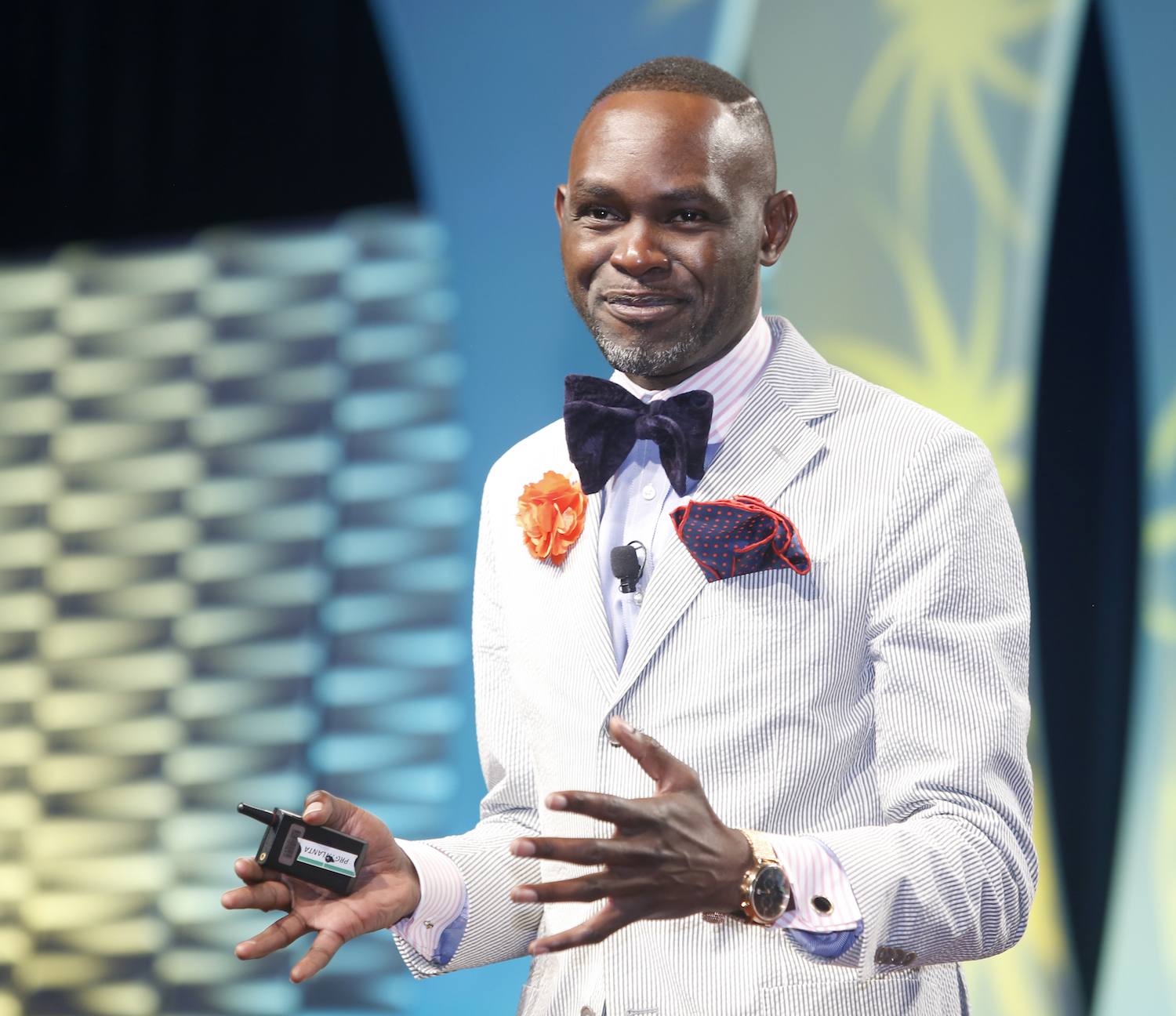 Former refugee from Uganda and avid human rights advocate. Named Top 10 CNN Hero of 2011, now Current CEO at National Center for Civil and Human Rights
"I Am Malala." I chose the book because today's courage has new faces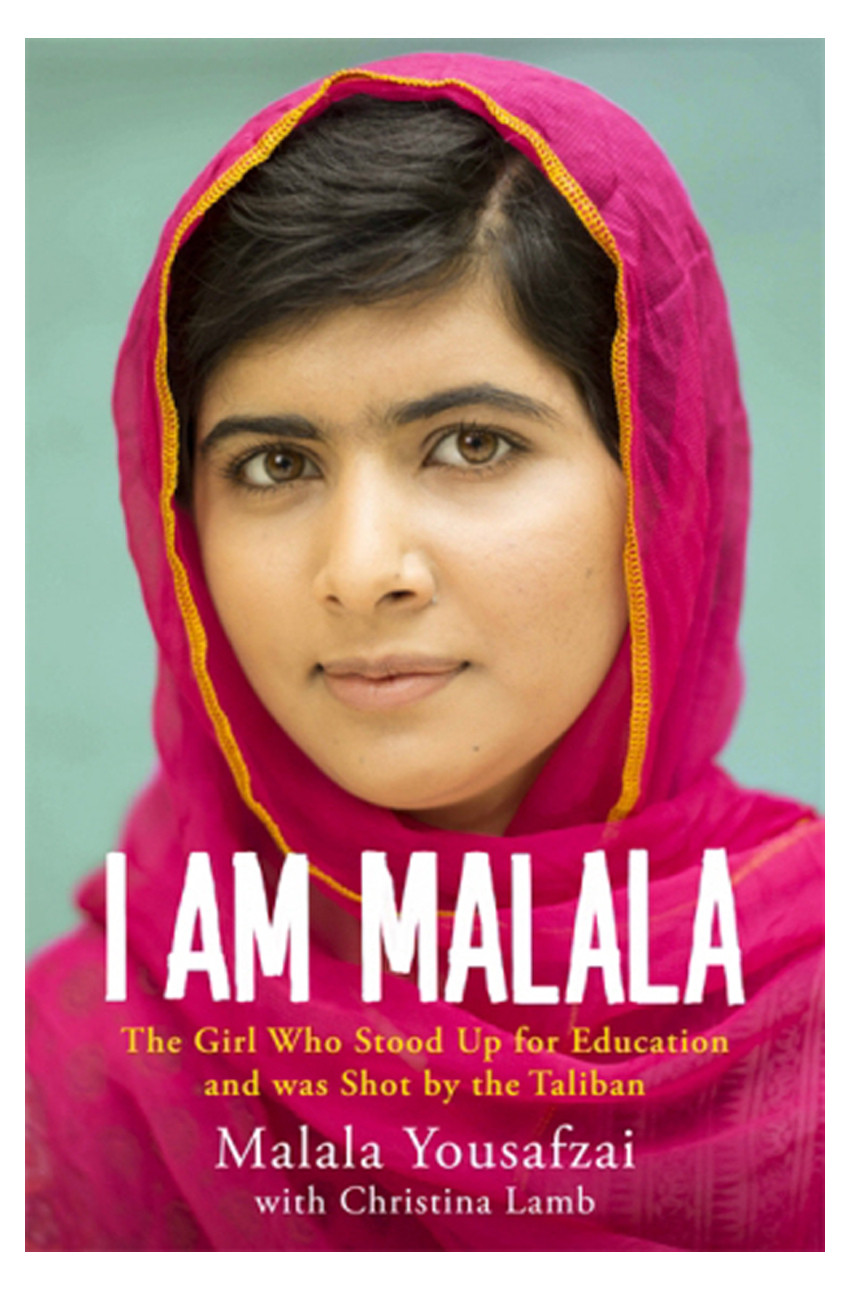 to remind us that it's not always easy to stand up against the fear-mongars of this world. Malala is lucky to be the vessel that courage chose to once again reincarnate as a reminder of its presence among those that want to destroy our hope in humanity.
Send us your summer reading recommendations. Add your comments in the comment area.
Check out our previous posts about reading and books: