*Photo Credit to Susan Landmann
Becoming engaged to make a difference in the fight for women's rights and against oppression may be an intimidating task. You may be busy or feel that anything you do will be too small to make a meaningful difference. However, we believe everyone's actions matter and will contribute to the fight against honor violence.
This is a how-to guide for simple actions you can take right now to bring forward change. This guide is broken down into the amount of time each simple, yet effective, action will take. If you just have 5 minutes to dedicate, there are activities here for you. If you have more time and resources to dedicate, read further for even more options.
If you have 5 minutes or less:
1. Sign the petition demanding an end to violence against girls and women in the US
The petition calls for a national action plan to end honor violence in the US and is a quick way to be engaged. Watch the video from Ayaan and add your name in support of this critical call to action. You can even take it a step further and share the petition on social media after signing.
2. Send an e-card to a loved one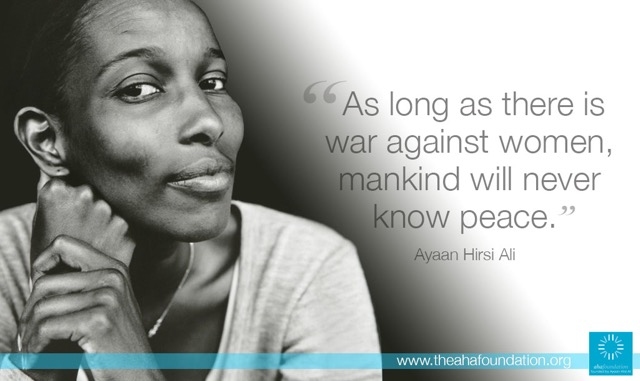 An easy way to share your support for the AHA Foundation and our fight to end honor violence is by sending a free e-card to your family and friends. Show your loved ones you're thinking of them while also raising awareness for this vital cause.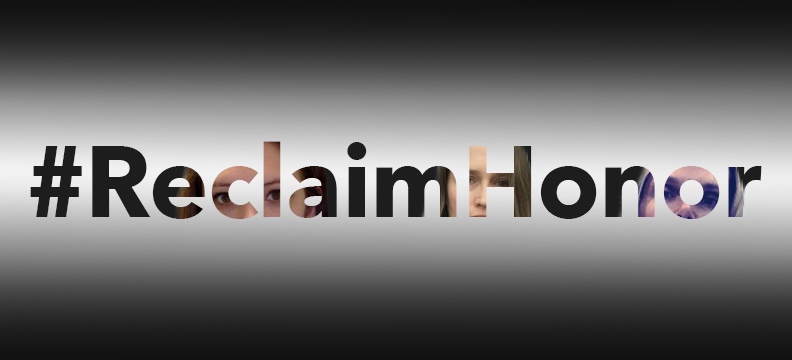 Post an image or message on social media using the hashtag #ReclaimHonor to show your support for those at risk of honor violence. Your voices create an unyielding movement. Take a moment and immerse yourself in it.
4. Use Amazon Smile in support of the AHA Foundation
A quick and easy way to support the AHA Foundation is to use Amazon Smile when you shop on Amazon. With no extra cost to you, 0.5% of your purchase will be donated to the AHA Foundation to support Ayaan's mission and protect women and girls at risk of honor violence. Just follow the link above or go to Amazon Smile, and choose the AHA Foundation as your charity. Now when you shop on Amazon a percentage of your purchase will go to the Foundation. Just make sure you shop on Amazon Smile!
5. Donate to the AHA Foundation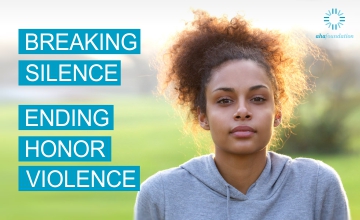 If you don't have much time to raise awareness about the issue of honor violence, you can always support the AHA Foundation through a gift. Your donations are critical in enabling us to protect more women and girls at risk of honor violence across the US. Right now your gift will have double the impact through the AHA Foundation Challenge.
If you have 10 minutes or less: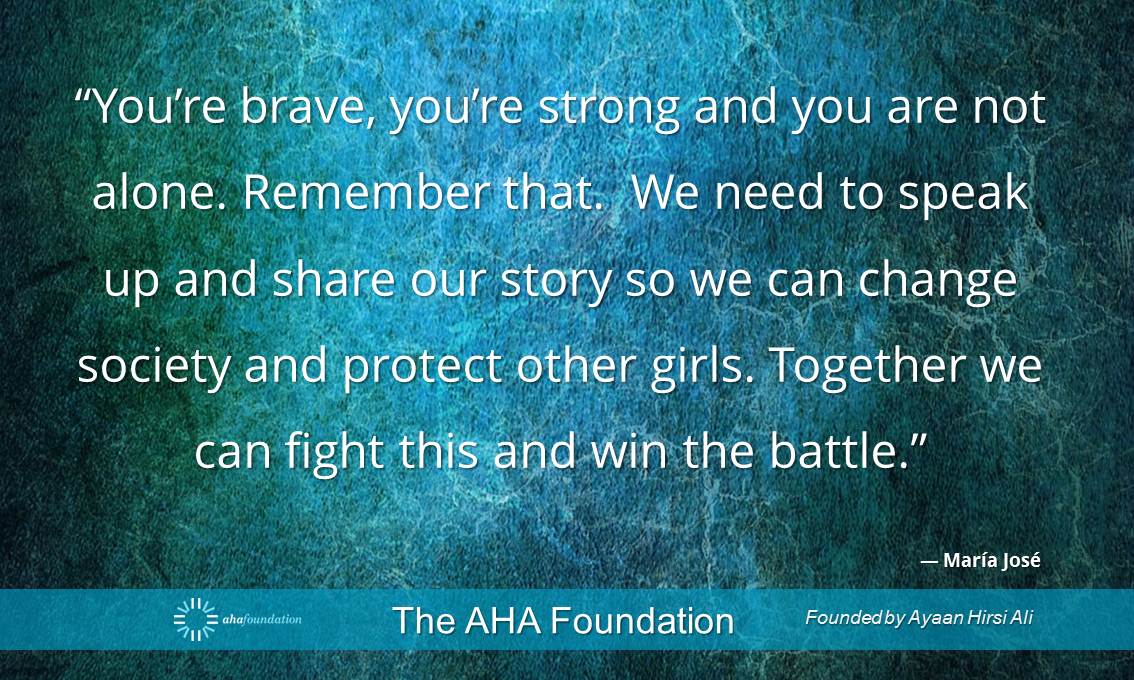 To show your support for those who are at risk of honor violence you can send them a message. We will feature your messages on our website, near the information about our free crisis textline. When girls visit our website to inquire about the ways to seek help, they will see your message of support and know that they are not alone.
2. Call your representatives to show your support for legislation that protects women and girls from honor violence and FGM
Laws and policies relating to honor violence, including FGM and forced marriage, play a critical role in preventing and responding to honor violence. Call your representatives and voice your opinion. Your voice matters and will help ensure that women and girls are protected by law.
3. Share with friends why you support AHA
Whether on social media or in person, share with your friends why you have chosen to support the AHA Foundation. Read our donor spotlight article for some inspiration and then share your support.
If you have 1 hour or more:
1. Book Club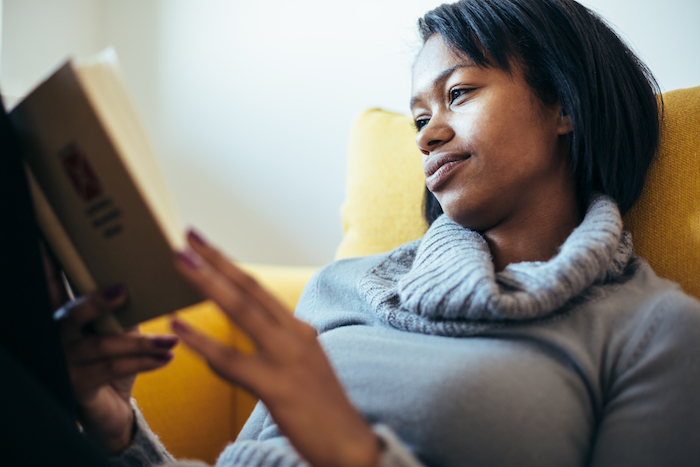 Read one of the books suggested on our website by AHA staff and fellow advocates, or invite friends, family and colleagues to join you in an AHA Book Club. Your enthusiasm for women's rights will thrive in the company of critical thinkers who share your passion for important issues.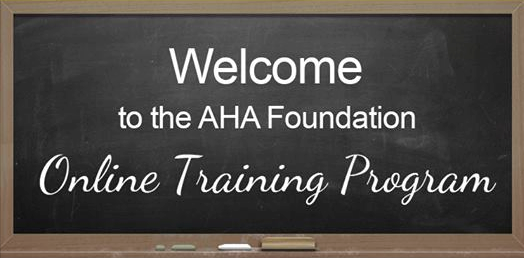 The AHA Foundation is working to train as many professionals as possible in the complexities of honor violence. These trainings could mean life or death for thousands of women and girls across the US. If you can benefit from our free online trainings or know someone who would, visit our website to learn more and pass along this information.
---
We recognize that we're stronger when we work together. No matter if you simply read our newsletter once a month or regularly take action in support of women and girls at risk of honor violence – we appreciate you. Your voice makes a difference and we are grateful that you are willing to use your voice in support of women and girls.