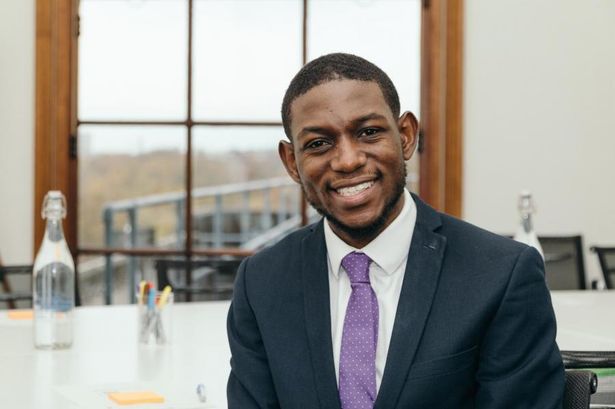 A young man who came to Croydon after fleeing Zimbabwe as a teenager is about to be given an award by the Queen for his incredible work to protect women and girls from violence.
Harry Phinda, 24, arrived in the borough in 2007 with his mother and sister in an attempt to build a better life away from the economic and political chaos of his home country.
After studying at Haling Manor High School, in South Croydon, and Coulsdon College, he went on to found Youth For Change – a movement which helps to protect women and girls from female genital mutilation (FGM), gender-based violence and forced marriage.
The initiative was meant to be a one-day event, but Mr Phinda explained it "quickly grew into something much bigger" – and it has now earned him a Queen's Young Leaders Award.
Explaining his motivation behind setting up Youth for Change, Mr Phinda said: "Growing up in an all-female household with no men other than myself made me really aware of the issues faced by women.
"I look at my mum and my sister, who have never been subjected to these problems, and know that if they had been born just two or three countries away, FGM or forced marriage could have happened to them."
Read more here: http://www.croydonadvertiser.co.uk/news/croydon-news/young-croydon-mans-amazing-work-964751